20 minutes from the future
A sustainable and responsible future thanks to systemic planning
18 June 2020 | Written by La redazione
We talked about it with Alice Casiraghi, Co-Founder & Design Strategist at Future Urban Living, guest of the new 20 minutes from the future live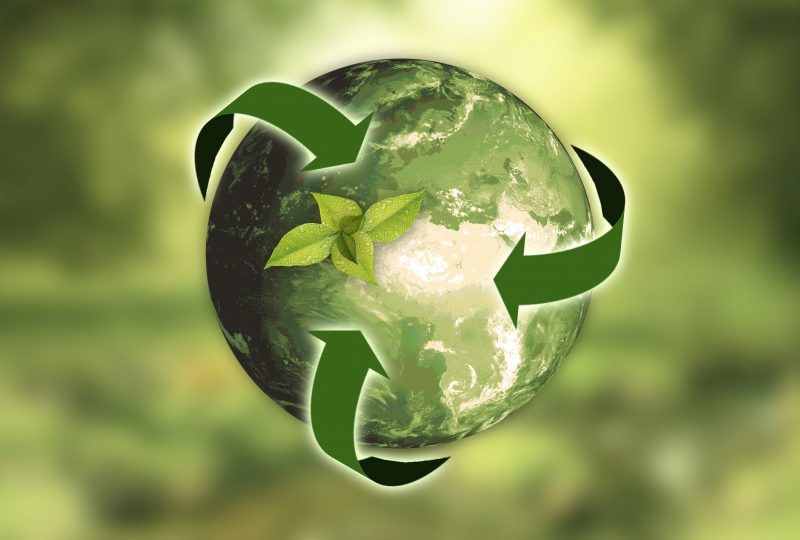 "Systemic design comes from the design of services: to design not only objects for consumers but everything around us. It involves business and context dynamics, to understand how services impact 360 ° on the entire ecosystem and not only on the end user ". Alice Casiraghi, Co-Founder & Design Strategist of Future Urban Living, hosted by Impactscool in a new direct 20 minutes from the future, explained it to us.
The circular economy. The climatic emergency imposes on us the need to review some design logic and dynamics, moving towards a circular economy model. "It is a new model of economy – he explained – which provides a design without waste, with the resources that are put back into the system once used". This approach can also be in favor of businesses: "Sustainability has been somewhat misunderstood in the business world, because it has always been associated with reducing earnings or otherwise having a negative impact on business. Instead, the circular economy proposes a new model, which by reducing waste can even make production more efficient, with a positive impact, however, also on nature. It's a situation where everyone wins".
A competitive advantage for the future. Not only an economic advantage, therefore, but also values ​​that engage the public: an important element especially for young people, particularly linked to environmental issues. "Young people are very sensitive to certain issues, the data say. – he told us – There is pressure from people, both on the consumption front and on that linked to the search for employment, in various areas".
A comparison with Asia. Alice Casiraghi has worked for years in Asia, dealing with different social contexts and markets. "On a social level it changes a lot. Power is often more centralized so that circular economy directives, if they come from above, are followed. And this happened when in Europe this model was not yet widespread: the push in the European context rather than from politics comes from entrepreneurship and individuals. The communication and the direction from which the drive towards this type of economy changes is changing: however I believe that the direction we are moving in, in Asia as in Europe, is this".