City and Transportation
Developing a better urban mobility
20 February 2020 | Written by La redazione
A collaboration between ENI and Waze to make urban mobility increasingly smart and shared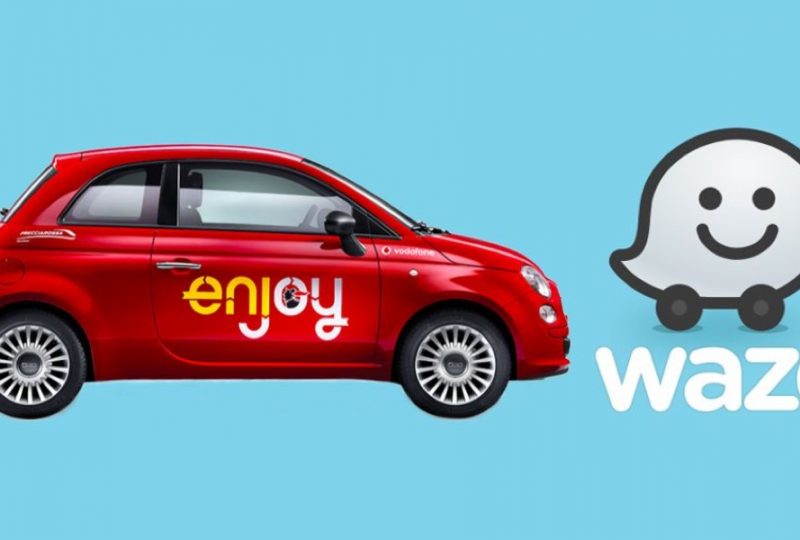 The theme of mobility is particularly sensitive for the smart cities of the future, which is why it is very important today to find new ways of developing safer, more effective and safer ways to move around the environment. If on the one hand the transition to electric mobility and sustainable transport systems such as public transport or simple bicycles can be an effective solution, on the other hand small improvements can already take place today through a more widespread and prudent use of vehicle sharing. A collaboration between Enjoy, the free-release vehicle sharing service created by Eni, and Waze, the free navigation app with more than 130 million users worldwide, is precisely in this direction.
Enjoy Waze. From today, Enjoy customers will be able to count on a new service in their city movements: the Waze app, with which it is possible to find the best way thanks to the reports of other motorists and in turn share information in real time on the road network about the route that you are traveling.
Thanks to this collaboration between users, Waze detects the stretches in which traffic intensifies along the route and suggests in real time the best alternative route thanks to the integration of the services of the shared navigation app within the sharing system.
Mobile knowledge. "Knowing is power", in this case the power to better manage one's movements within cities and traffic. Waze's sharing effort goes beyond the simple map system but aims to become a protagonist of the smart cities revolution, the proof of which is the integration of its services with Google Cloud through the Waze for Cities Data system.