Community Blog
Imagine the future and win the Future Camp
20 January 2020 | Written by La redazione
Until March 30 it is possible to participate in the call to participate for free in Future Camp, the Impactscool Summer Schools starting in June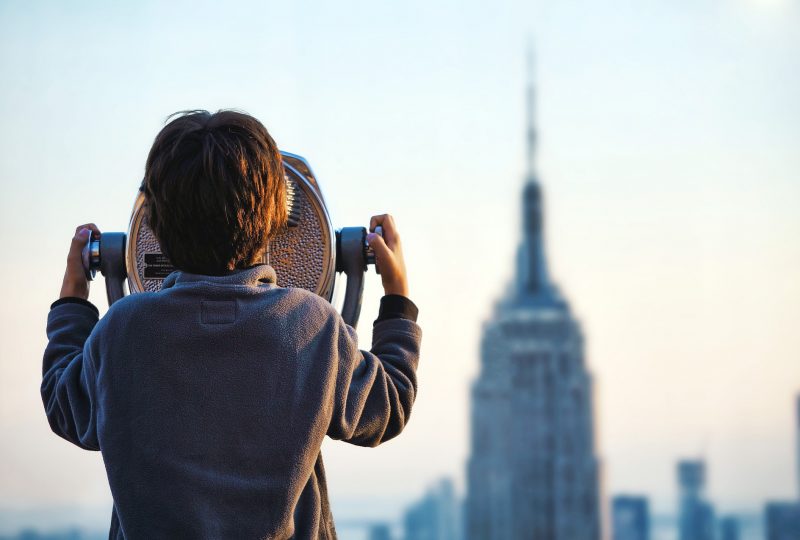 A total of 55, 5 for each class, are the scholarships offered by Impactscool for the Future Camp, the Summer Schools on Technology, Innovation and Sustainability starting in June in various Italian cities. The announcement to participate in the competition is available online, which offers the possibility to participate in the course for free. Registration open until March 30 on the website impactscool.com. The Future Camps and the competiotion will be in italian language.
Future Camps are the exclusive Impactscool Summer School aimed at children aged 15 to 23 that will teach how to become future makers capable of predicting and solving the big problems of today and tomorrow world, facing the challenges of new technologies, fighting changes and to imagine and plan the works and the society of the future. Registration for the Future Camp scheduled in 8 Italian cities is already open: Milan, Rome, Padua, Florence, Bologna, Genoa, Turin, and Verona. Each class, consisting of a maximum of 30 students, will face 5 days of full immersion, from 9.00 to 16.00, for a total of 25 hours, from Monday to Friday. The teachers will be experts and professional researchers from different sectors, while the Director of the Future Camp scientific committee is Cristina Pozzi, CEO and co-founder of Impactscool together with the Director Andrea Dusi and the only Italian chosen by the World Economic Forum as Young Global Leader 2019- 2024. The teaching will consist of lectures and practical lessons on highly topical subjects such as Artificial Intelligence, Robotics, Virtual and Augmented Reality, Bio and Nanotechnologies, with a multidisciplinary approach capable of combining technology, entrepreneurship and human sciences based on ethical reflection. Great attention will be given to the development of transversal skills such as public speaking, creativity, logic and teamwork, to be implemented through practical workshops on the future, role-playing games on the climate and society, individual meetings between teachers and students and insights on the world of startups and innovation.
At the end of the lessons, a diploma will be awarded which will attest to the knowledge and skills acquired during the Future Camp.