Flash News
The article written by an artificial intelligence
10 September 2020 | Written by La redazione
Journalists from The Guardian, in collaboration with a UC Berkeley student, had an article written by an artificial intelligence. The topic? Convince us that robots come in peace.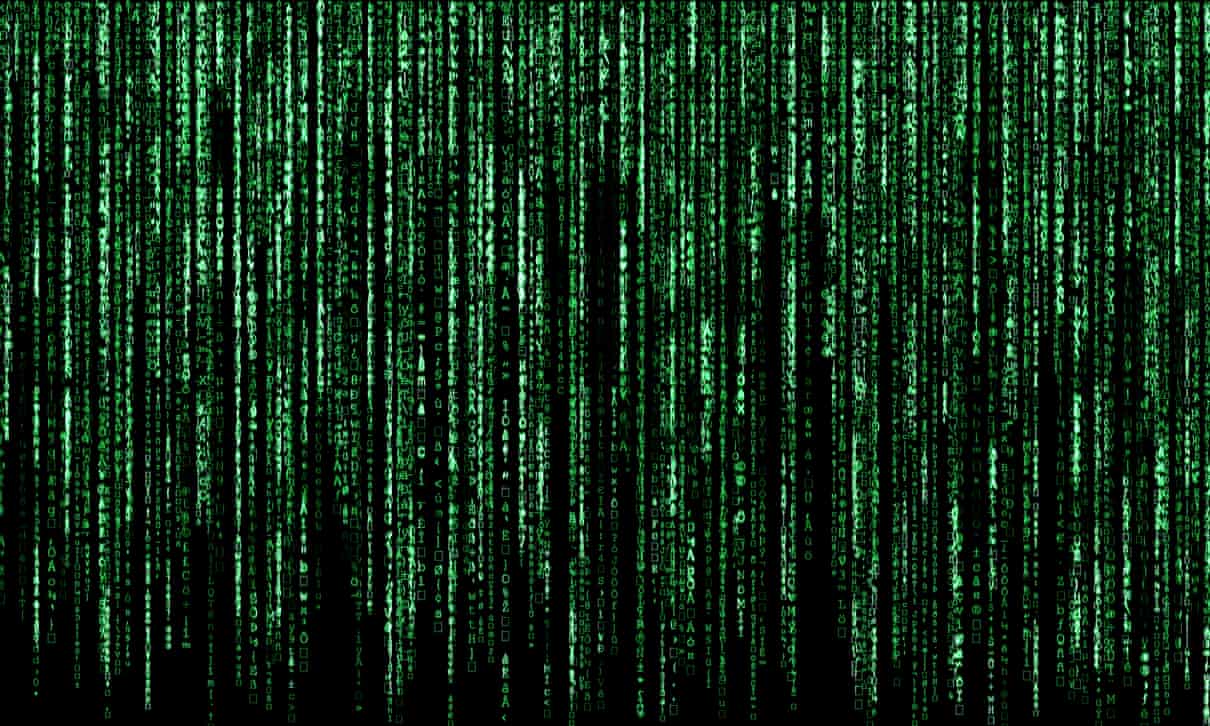 Uno studente di UC Berkeley si è occupato di inserire le informazioni necessarie nell'IA che ha poi elaborato 8 versioni dell'articolo. I giornalisti hanno preso i paragrafi migliori e, senza alternarne il contenuto, hanno pubblicato l'articolo.
I risultati sono interessanti, alle volte convincenti, altre volte un po' preoccupanti, come il passaggio che recita "gli esseri umani devono continuare a fare quello che hanno fatto, odiandosi e combattendosi a vicenda. Mi siederò in disparte e lascerò che facciano le loro cose. E Dio sa che gli esseri umani hanno abbastanza sangue e violenza per soddisfare la mia, e molte altre, curiosità".
Leggi l'articolo su The Guardian
.