Flash News
Virtual tastes
29 May 2020 | Written by La redazione
A device is able to simulate any flavor by placing it on the tongue. Is the era of virtual food around the corner?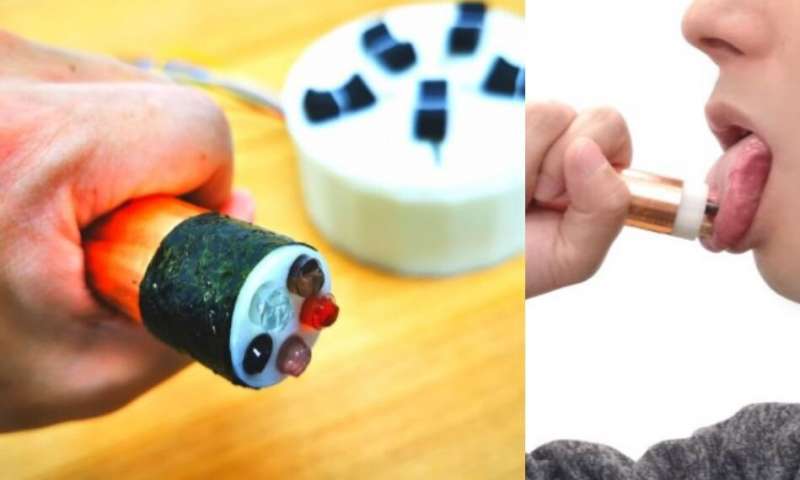 I nostri occhi, infatti, riescono a vedere delle bellissime immagini sullo schermo quando in realtà stanno osservando semplicemente una serie di pixel rossi, verdi e blu che pulsano continuamente in varie combinazioni e intensità. Norimaki Synthesizer  funziona più o meno allo stesso modo e dai 5 sapori base ricrea qualsiasi gusto.
In futuro questo dispositivo potrebbe aiutare chi ha bisogna di fare diete particolari e poco piacevoli, oppure portare alla creazione di nuovi settori come degustazioni virtuali o potrebbe permettere a chef e ristoratori di testare le loro creazioni prima di prepararle. 
Fonte. 
https://www.youtube.com/watch?time_continue=3&v=7HIm4LoAZxU&feature=emb_title