Future is now
Learning to look to the future, including financially
3 April 2019 | Written by La redazione
The startup propensione.it wants to raise awareness among new generations about supplementary pensions and also uses technological tools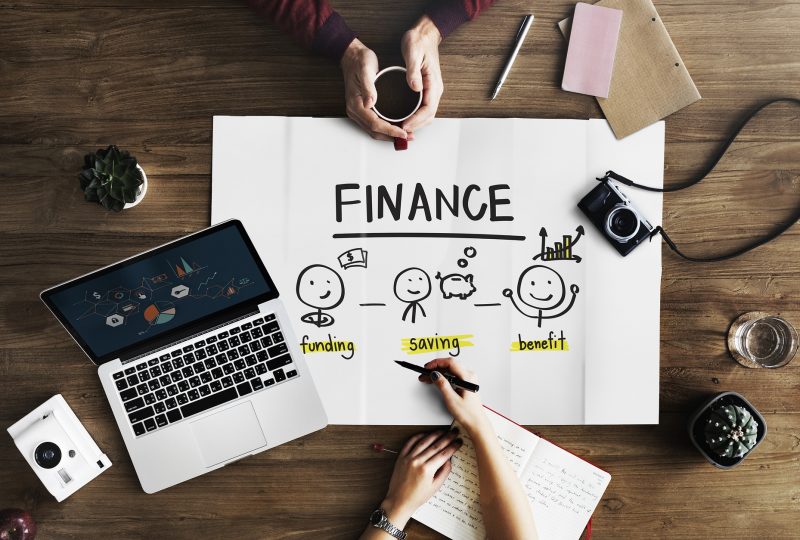 The last report of the World Economic Forum is clear: in Italy there are still difficulties regarding knowing how to face the future and this is also reflected on young people. The need to look to the future in a more structured and incisive way concerns many sectors, including the financial and insurance sectors: they are sure about it at propensione.it, a reality that deals with financial education, consultancy and supplementary pensions, also using innovative tools.
"Propensione.it – explained to us Domenico Contella Digital Marketing manager within the company – wants to be the bearer of a new culture of savings, which starts with financial education and, through a consulting approach, identifies the product more suitable and accompanies users in the long run ".
The Italian situation. Supplementary pension provision in Italy is still not widespread: 70% of workers, in fact, still have to approach these products despite being advantageous from a fiscal point of view and guaranteeing greater stability with a view to retirement. "This too – continues Domenico Contella – denotes the lack of awareness and ability to think about the future, a particularly critical aspect in a time of great change like the current one. The labor market is evolving rapidly: from 2000 to today, the introduction of new technologies has created over 11 million new jobs in Europe, and by new we mean jobs that did not exist before. Furthermore, we are witnessing the consolidation of the "job hopping" phenomenon: the almost endemic tendency to change jobs frequently. It is a phenomenon strongly rooted in the generation of millennials which, increasingly, decide to change jobs in total autonomy, for a personal choice linked to various factors, often not merely economic".
The confirmation also comes from a research done by Deloitte in 36 countries, which showed that 43% of interviewed millennials want to change jobs within two years, and less than 70% said they wanted to stay in the same company for another five. "We will be increasingly autonomous and flexible – emphasizes Contella – so we must learn to ride this transition without suffering it, looking for the right tools to combine flexibility and work discontinuities with income stability and personal well-being. From this point of view, it is fundamental to reorganize one's own conception of existence, thinking of one's own well-being and interests, not only in the present but also shifting one's attention to the desired lifestyle in the future ".
Education and awareness. The lack of a financial "culture" that looks to the future can be compensated by training courses with children and by an online dissemination activity. "We strongly believe in education – says Contella – because insurance and financial products are as necessary as, alas often, complex to understand or choose. In this perspective, our mission is to place ourselves as "translators" and spread the culture of social security and savings through our digital communication. We cannot talk to users by forcing them to "buy" something, especially if it is a product like supplementary pension, without making them aware of how important it is and what the variables they must consider ". On the web, instead, through a Magazine and the social channels, propensione.it deals with dissemination to reach all the targets identified.
The role of technology. Technology has broken down the barriers that previously limited the world of finance and pushed it away from young people. "The fintech – says Domenico Contella – has approached technology and finance. We take advantage of technological innovation to reduce the "noise" around a complex financial product. To do this we have created an infrastructure that, through data provided by users, is able to read their needs in depth and return a personalized output quickly and effectively. We, therefore, used a bottom-up approach, designing the infrastructure starting from the users' requests and usability ".