Future Society
The call for proposals on European digital innovation poles is underway
25 August 2020 | Written by La redazione
MiSE, MID and MUR in support of digital transformation with particular attention to advanced technologies, such as Artificial Intelligence, High Performance Computing and Information Security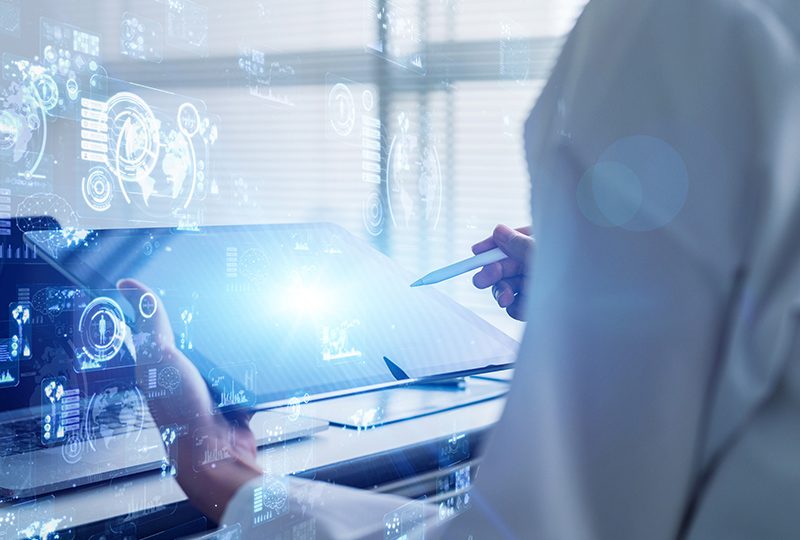 Technological and digital innovation is fundamental for the future of Italian industries and businesses, especially SMEs. For this reason, the Ministry of Economic Development on 17 August issued a decree that kicked off the national pre-selection procedure for the establishment of the European network of European digital innovation hubs.
Digitize the industry. In the context of the "Digital Europe Program", in support of the digital transformation of European societies and economies, the construction of a European network of digital innovation hubs (EDIHs) is planned, which will be entrusted with the task of ensuring the digital transition of industry, with particular reference to SMEs, and public administration through the adoption of advanced technologies, such as Artificial Intelligence, High Performance Computing and IT Security.
In this regard, a Memorandum of Understanding was signed on 6 August between the Ministers of Economic Development, University and Research and for Technological Innovation and Digitization, which aims to structure institutional collaboration for the definition of the pre-selection procedure and the national co-financing.
Sorry, the rest of this entry is in italian.