Future Society
eSIM: the future of SIM is virtual
10 January 2019 | Written by La redazione
"Virtual SIMs" are getting more and more attention: but what are they?
eSIMs have been on the market for a while, but only recently the conversation around them started to describe them as the future for our connected devices. But what are they? The eSIM is a "virtual SIM", where the e- in front of the word stands for embedded: the SIMs in question, in fact, are not physical cards but are incorporated into a device with a chip connected to the motherboard which, as the normal cards, uniquely identifies the customer on the network.
Initially created to be included in small devices, such as smartwatch, the eSIM seems ready to conquer the market thanks to the new smartphone models, like the new iPhone XS and XR. The advantages of this technology are different: in addition to zeroing space problems of the normal plastic SIM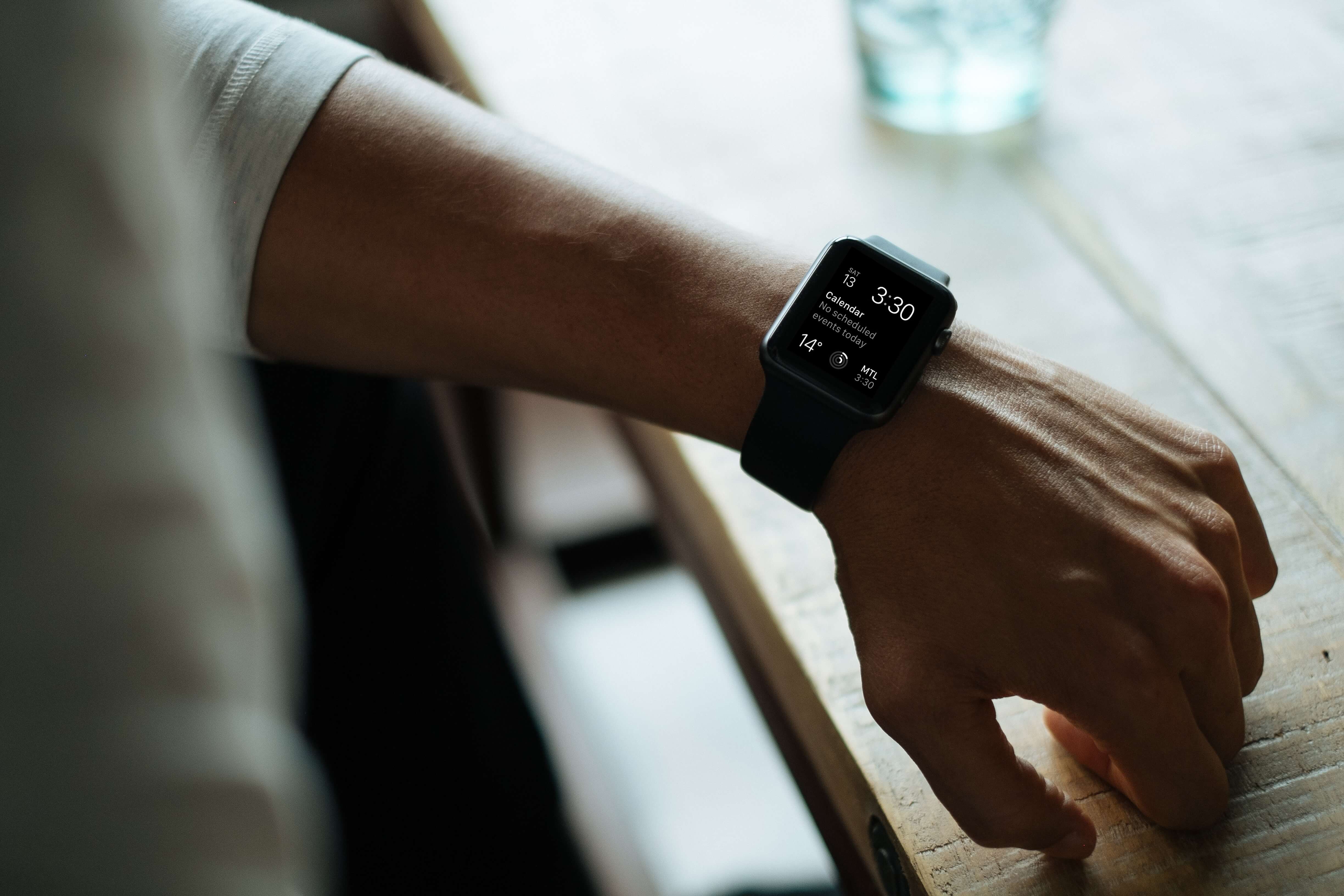 cards, the virtual cards allow you to have more phone-numbers on the same device, have no space limitations and allow you to change your phone provider simply by changing a code via software. In some cases, you can also call directly from the smartwatch, even if you are away from your phone.
According to the International Data Corporation, in the next four years the wearable device market, for devices like the already mentioned smartwatches, will see a substantial increase in sales: from about 123 million this year to 190 million in 2022. Considering that in most part of these devices is inserted an eSIM, we understand why this technology is getting more and more attention.
Only recently Italy has adapted to this innovation, but finally the eSIM are now a reality for us: specifically, the telephone operators that offer this service are Vodafone and Tim. While the former works exclusively with Apple Watch 3 and 4 and maintains a unique number, thus allowing to make or receive calls from the smartwatch, the second points to the Android system with Galaxy watch 4G and provides the possibility of the double number: the eSIM has a number different from that of the smartphone and therefore is completely independent from the phone.