Future Society
Flash Forward: new representations of the future
4 May 2018 | Written by La redazione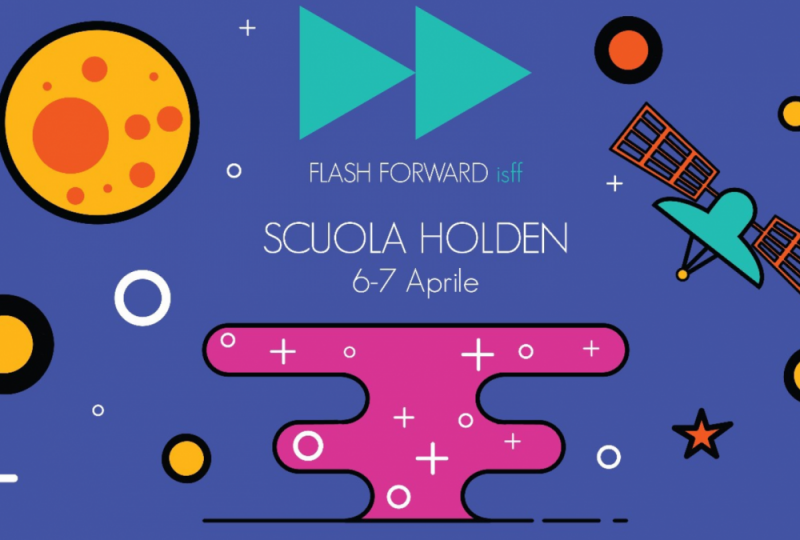 We participated in the first edition of the International short film Festival Flash Forward that took place on 6 and 7 April at the Scuola Holden in Turin. On this occasion, we also interviewed some of the directors.
Overcoming the utopias and dystopias of the past and enhancing original visions of the emotional, social and political dynamics of the future. This is the goal of Flash Forward, the international short film festival that was held, for its first edition, at the Scuola Holden in Turin on 6 and 7 April. During the two days of Festival, the projections were accompanied by meetings with the directors, readings and debates. Also, Impactscool participated in the initiative and interviewed some of the directors.
These include Pau Bacardit, a 33-year-old director from Barcelona, who participated in the festival with "Compatible", projected into the I.D.ream category. Bacardit, during his career, has explored various forms of narration, from fashion to documentary, to fiction and advertising.
Of his short film, he writes: "In the immediate future, where technology increasingly invades human existence, the Renewed® company offers personality and interest updates to live connected to the rest of the society. When Isaac checks that the domotics of his home does not respond to requests for his fingerprint due to a compatibility problem, he must go to Renewed®, where he will not only face a skilled commercial, but also all his doubts about the world In which he lives and the person he wants to be."
We asked the director a few questions to understand his vision of the future.