Future Society
The summer of the future: how VR will transform the way we travel
20 July 2018 | Written by La redazione
Not even the Impactscool team is immune to the feeling of wonderlust, the irresistible urge to travel. But we decided to tackle the subject in our own way: how will be the summer of the future? We'll talk about it in this weekly column, which this week is dedicated to the applications of virtual reality in the world of tourism.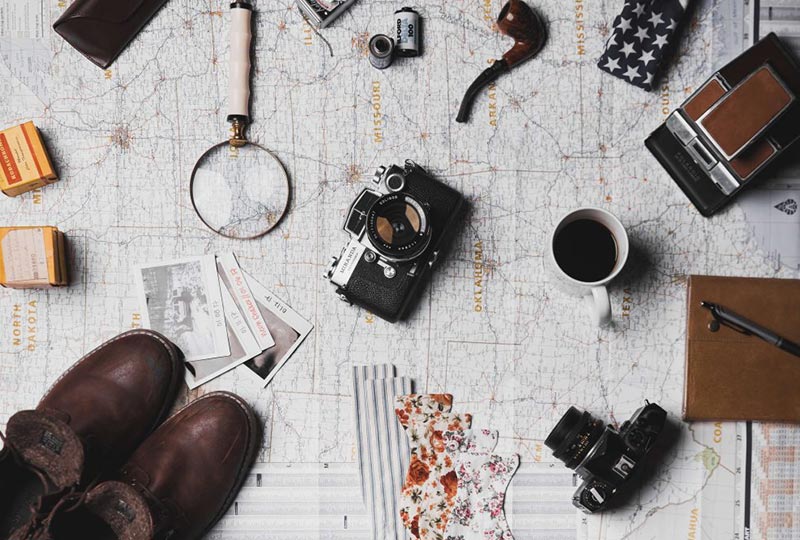 There is a new app on the market that promises to win the hearts of all travel enthusiasts: Kayak, the online platform for booking travels, in fact, has recently launched Kayak VR, an app designed for Google Daydream, which allows digital travelers to "test drive" a city before actually visiting it.
If the features of virtual reality were not new to the world of travels, this latest discovery, however, promises to raise the standard: as explained by the official release for the launch of the app, Kayak VR allows you to try out a tourist destination, comfortably from own house. The idea is that the app will help you both to choose the destination of the trip, and to find out what there is to do once you arrive there: Kayak VR combines 360° visual content with audio tour of different locations. And not just local hotspots: the tool allows users to virtually explore hotels as well.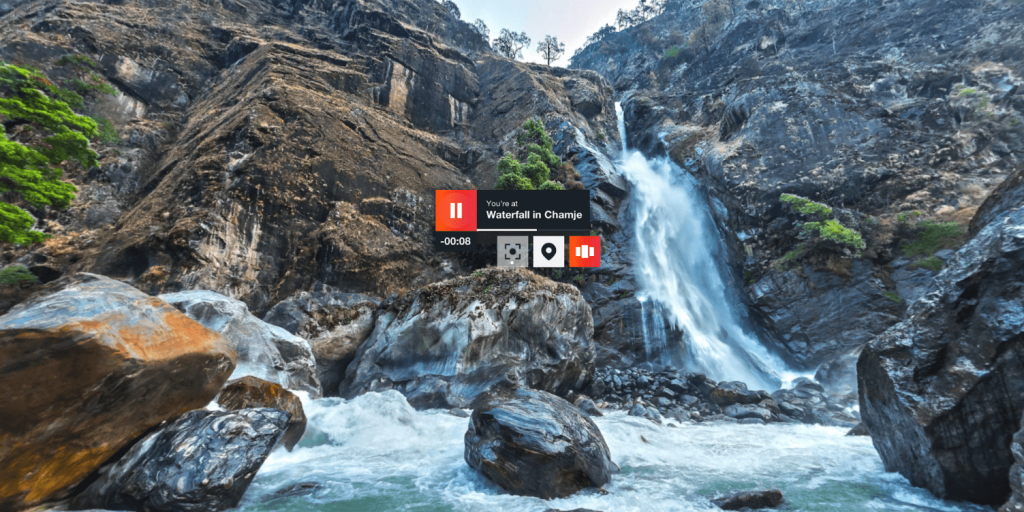 Thanks to Daydream's headset, virtual travelers can use the trackpad to move around the scene, while listening to a story of what they see. There is also the possibility of using the stereo audio mode, which allows you to adapt the sound to where you are, for an even more immersive experience.
For the moment, two cities can be visited via the app: Venice, in Italy, and Kathmandu, in Nepal, but the idea is to expand the service to other popular destinations.
While Kayak VR can offer a realistic experience, the developers are keen to point out that it is an app to help the travel experience, and not to replace it completely: "Kayak VR is just a research tool that lets you try a city on for size before booking. Because nothing beats actually touching down in a new city and experiencing it for yourself".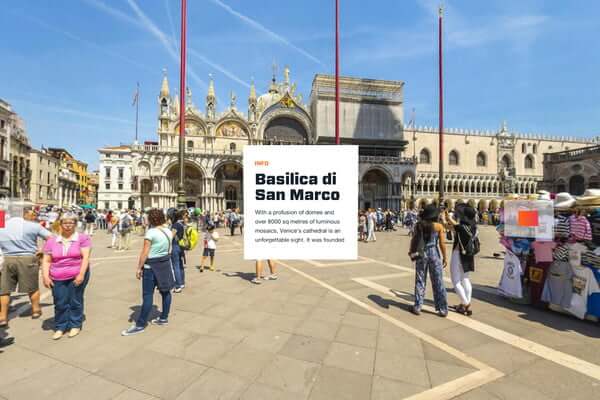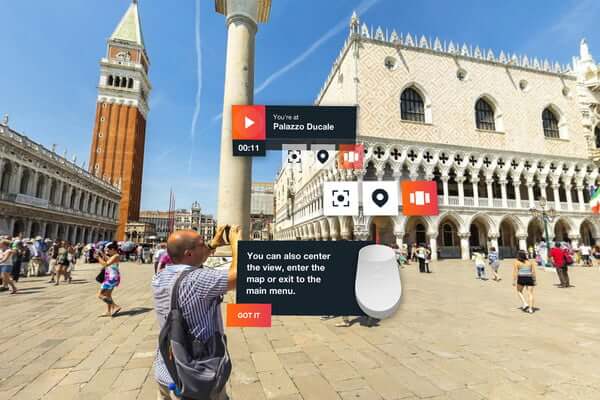 Kayak VR joins the list of tools designed by the online platform to make the travel experience more and more technological: from the app designed to organize group trips, Trip Huddle, to Desktop Escape, designed to share breathtaking photographs of distant lands.
However, it is not the first time that Kayak uses virtual reality to make their customers dream: already in 2016, in a gray and rainy Monday in London, the Different gallery of Percy Street hosted the "Virtual Voyage" which, thanks to headsets and a careful selection of the scenarios, transported the participants to a sunny beach. Only for a few minutes, okay, but who can say no to an express format holiday?