Future Society
The future is always with us: making every day a New Year's Eve
1 January 2018 | Written by Cristina Pozzi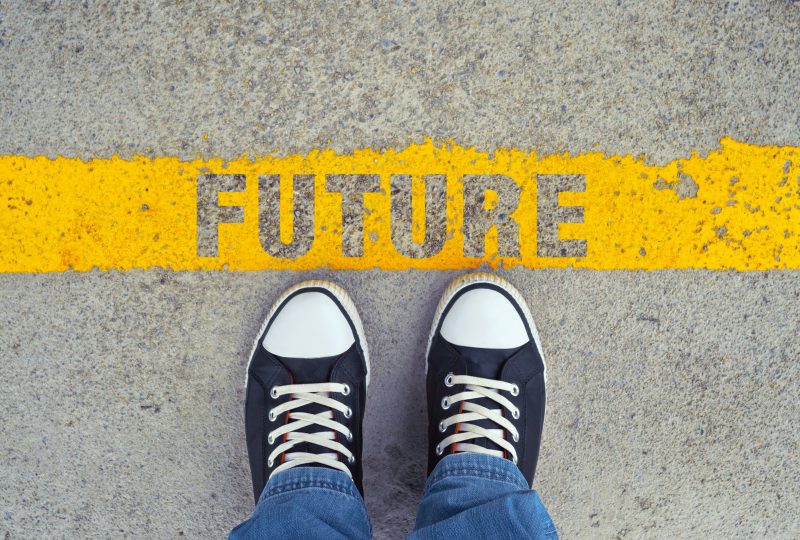 This year for New Year's Day, as usual, we have had the opportunity to stop and think about the past year, about our achievements and our failures: an important time of reflection that periodically allows us to compare the past, the present and the future, observing time passing by and the actions we have undertaken.
It's a magical moment, when for a few days everything is possible, everything can improve and mistakes can be remedied in the next 12 months.
A time in which we can mark a turning point and cancel the negative things to make room for new and hope.
For centuries, human civilizations have been celebrating this passage, in different ways but expressing the same need for a transition and for future planning.
Future thinking
The future is always with us: it is not something that we face only once a year on the occasion of a new beginning. It is something that constantly accompanies us. But we think of it in an irrational way and with time horizons that are often too short to enable us to better plan the future of our families, work and lives.
Training to think about the future as a discipline means, in a certain sense, constantly living on New Year's Eve: questioning past actions, observing the present and designing the actions to be undertaken, based on the context we imagine can be realized in the future, with creativity, a bit of optimism and rationality.
Abraham Lincoln famously said: "The best way to predict the future is to create it".
This sentence contains some key concepts regarding the art of future thinking:
– Predicting the future is difficult, but it can be influenced.
– To influence the future we must take action. This also allows us to anticipate the future, rather than simply reacting to the events that occur.
But even before acting, it is necessary to plan: to create a future, one must first of all imagine it.
"The future, therefore, is also the result of our forecasts, and one way to start influencing it positively is to try to imagine it as we would like it. This is the first step to make it happen. ", As written in the book 2050. Guida (fu)turistica per viaggiatori nel tempo.
Let this be the purpose of the new year: let's think and imagine the future and let's get ready to create the best possible future, for 2018 and all the years to come, for ourselves and for all human beings.