Our events
Impactscool events: from the Web Marketing Festival to the Digital Economy Forum
29 June 2018 | Written by La redazione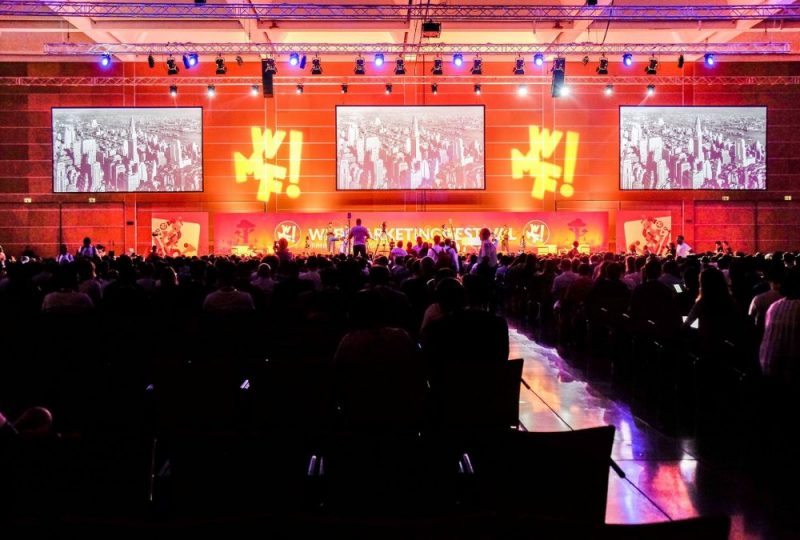 Impactscool's team never stops: find out where we have been and where you can find us in the next days.
Over 400 digital innovation professionals walked the many stages at the Web Marketing Fest on June 21st, 22nd and 23rd at Rimini's Palacongressi. To welcome them, an audience of over 18,000 curious and passionate about the future and creativity: this 6th edition of the Festival, which ended last Saturady, was a success. "Our generation has a unique opportunity:" – explained Cosmano Lombardo, Chairman of the Web Marketing Festival and creator of the format – "becoming aware of the innumerable potential of information technology but also of how much humanity, today more than never, can fight for a world in which Intelligence dialogues without limits and with a critical spirit. Therefore, the Festival is not just an event but an accelerator of training and innovation that comes from cooperation between all those interested in digital and social innovation".
Blockchain and Cryptocurrencies, Content Marketing, Coding & IT, Social Advertising, Big Data and digital declinations in the Food, Fashion, SME and HR were studied in more than 45 training rooms made available during the Festival, which also saw the society's future as one of the main themes: Cristina Pozzi, Impactscool CEO, went on the stage dedicated to "Open Innovation" to talk about how our world will look like in 2050, and the challenges that we will have to face.
Also Andrea Geremicca, Impactscool Co-Founder, gave a "futuristic" cut to his workshop for the students of the Einaudi-Ceccherelli school of Piombino, dedicated to exponential technologies and how they can change our future.
Cristina will also be one of speaker at FED, the Digital Economy Forum, organized by Facebook Italy and Young Entrepreneurs Confindustria, on July 3rd at the Milan MiCo.
Next to her, to discuss the future during talks, conferences and workshops, there will also be exceptional speakers, including Alessandro Benetton, Davide Dattoli, Mario Calabresi, David Orban, Luca Sofri and Salvatore Aranzulla. "The Future of Tomorrow" is the title chosen for the event, which will be dedicated to the transformations of the digital economy and the processes that will create the industry of the future.