Our events
Next week's events by Impactscool –November 12th – 18th
9 November 2018 | Written by La redazione
Like it does every week, Impactscool's team will be involved in several events all across Italy and beyond. Find out where you can find us.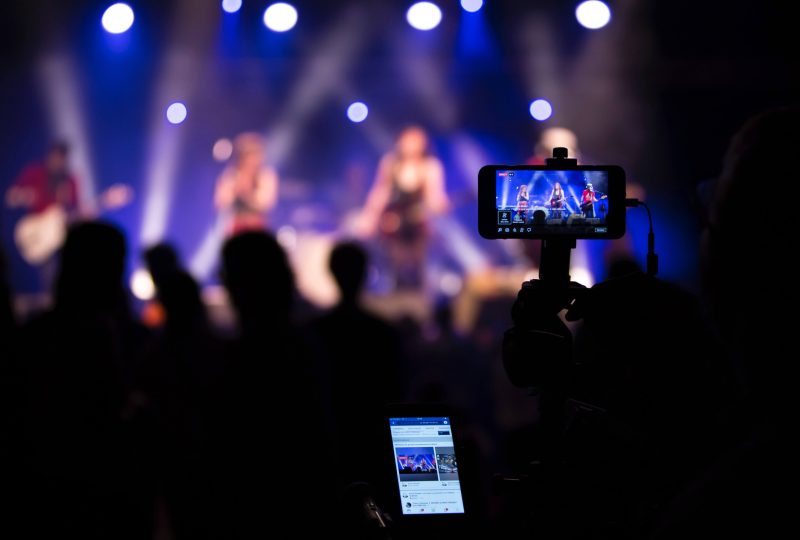 The journey of #Futura, the traveling event designed by Miur to present the National Plan for the Digital School, continues: the next stop will be in Terni from November 12th to 14th. Innovation, digital culture and training for the future will be the protagonists of the event, of which Impactscool will also be a part of. In particular, our task will be to involve as many girls as possible in a new stage of #woMEST, the national call to the STEM subjects (Science, Technology, Engineering and Mathematics) for the female public.
On November 14th, instead, it will be the turn of the first stage of "Future Gate. How to get ready for the future", the event organized by Impactscool in collaboration with Grow it up! and Cariplo Factory. At the headquarters of Grow it up! in Milan, starting from 6PM the protagonists will be the epochal changes that will forever change the face of our society: how can we prepare ourselves better? During the course artificial intelligence, robotics, 3D printing, blockchain, biotechnologies and nanotechnologies in the most disparate sectors, such as industry, food, agriculture, health and much more, will be explored. The November 14th appointment will be the first of a four-round series: stay tuned for information on the next steps! At this link the registration.
On November 15th and 16th, the Talent Garden Calabiana office in Milan will host Futureland, one of the biggest events in Italy dedicated to emerging technologies and their impact on the business world. There will be three main themes of this edition: Blockchain, immersive technologies (Virtual Reality and Augmented Reality) and Artificial Intelligence, but how can they be exploited to create a competitive commercial advantage?
Impactscool will also participate in the event with a discussion panel and with Vision Battle on issues related to technology, innovation and the future. In addition, the team will be available for mentoring sessions related to innovation, startup and business and for "Unconference" sessions in the Experience space to answer questions from the public.
Save the date
Registrations are now open for the "Future and Emerging Technologies" workshops organized by Impactscool in collaboration with Open Milan. Four events are scheduled for November 24th and 24th and December 1st and 2nd, which will take place at the Open More Than Books office in Viale Monte Nero 6, Milan. The program is designed to allow participant to follow one or more meetings, indifferently. You can register here!