Our events
Next week's events by Impactscool – December 17th – 23rd  
14 December 2018 | Written by La redazione
Like it does every week, Impactscool's team will be involved in several events all across Italy and beyond. Find out where you can find us.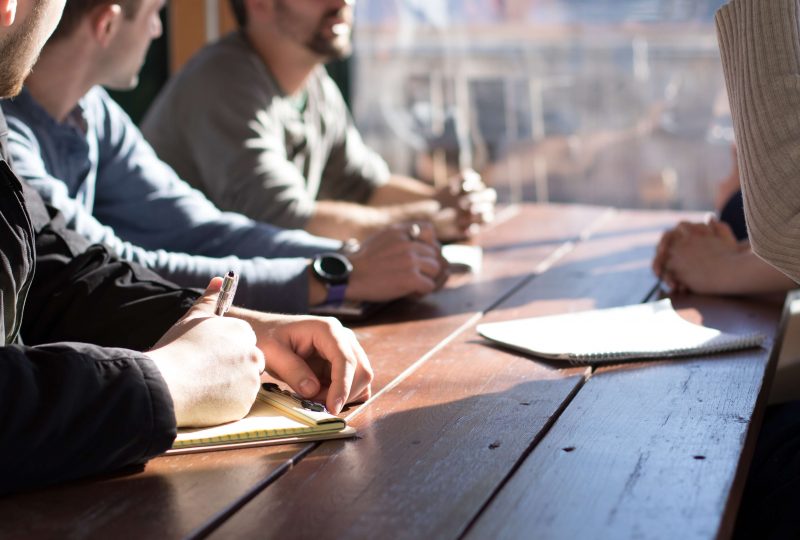 The 2017 edition saw the participation of over 3,800 people committed to growing Italy and more than 110 thousand live streaming via Facebook: we are talking about the StartupItalia's Open Summit, the biggest Italian event dedicated to the world of innovative companies.
At this year's edition, which will take place on Monday 17 December at the Palazzo del Ghiaccio in Milan, starting from 8.45 am, Impactscool will be one of the protagonists. The Summit wants to give an opportunity for entrepreneurs, developers, incubators, investors, mentors, universities, and companies to come together and find solutions for the development of the country.
The first goal of the event is to present the encouraging data that show the growth of Italy in the last period: in the first six months of 2018, in fact, 233 million were invested, more than 9 million euros were collected only with crowdfunding operations and new investment funds were set up for a total of 720 million euros.
Impactscool, starting at 9 am, organizes the Future Storytelling workshop in which we will deal with the first Manifesto on the future. This is an idea of Giampaolo Colletti carried out with the editorial staff of StartupItalia! and with the work of seventy professionals, academics, startuppers, innovators, that during the StartupItalia Summit will be presented for the first time together with the Impactscool team.
In addition, at 12 am, Andrea Dusi, president of Impactscool, will present his book "How to make a startup fail and be happy" with the journalist of StartupItalia! Carlo Terzano. At 13.00, it will be the turn of Cristina Pozzi, CEO of Impactscool, who alongside Luisa Pronzato, a journalist of the Corriere della Sera, will tell the audience about her book, "2050. Tourist guide for time travelers".
Andrea and Cristina will then be among the guests of Campus Party Connect, the event designed to create a connection, in an innovative way, between high school students and the world of work, today and tomorrow. In particular, on Tuesday, December 18 Andrea Dusi will participate in the meeting called "The professions of the future", while Thursday, December 20 at the roundtable "Failure is part of the success" will intervene both Cristina Pozzi and Andrea Dusi.