Our events
Next week's events by Impactscool – November 26th – December 2nd  
23 November 2018 | Written by La redazione
Like it does every week, Impactscool's team will be involved in several events all across Italy and beyond. Find out where you can find us.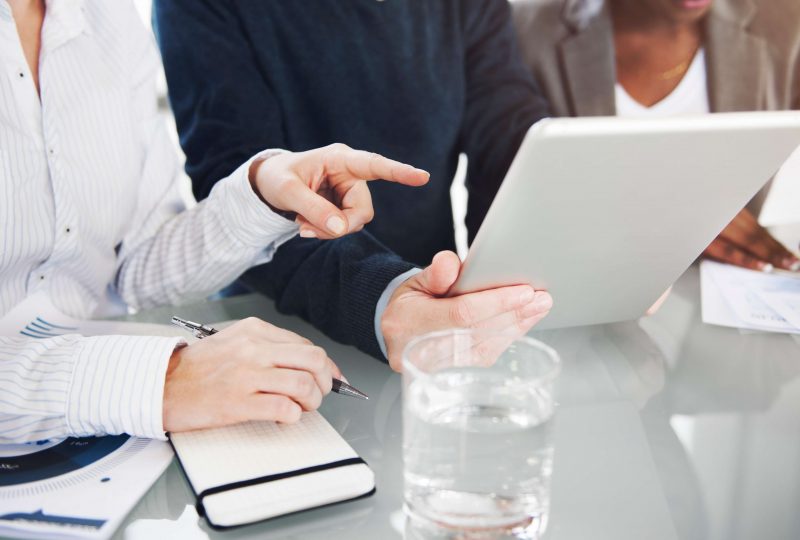 Entirely dedicated to the future of the work field, the event "Italian Innovation Days" returns to the Node of Trento on November 29th: the central theme of this edition will be "Digital Transformation and the Future of Jobs". Cristina Pozzi, CEO and Co-Founder of Impactscool, will also be at the event, organized by EIT Digital. During the day there will be keynote talks, roundtables and speeches, and there will be plenty of networking and meeting opportunities.
In particular, Cristina will take part in the panel "Digital Skills and Future Jobs: How to prepare for jobs that are not existing yet?", to discuss how the world of jobs will evolve in 2050.
November 29th is also the date of another "Journey into the Future", organized by Impactscool in collaboration with the company Audionova, this time in Milan: starting at 18.00, in the conference room of the Grand Hotel Visconti Palace, the discussion will focus on what impacts the exponential technologies can have on our life. The speakers of the event will be Andrea Geremicca, CMO and Co-Founder of Impactscool, Pasquale Fedele, founder, and CEO of Liquidweb and Massimo Delledonne, Professor of Genetics at the University of Verona and founder of the Functional Genomics Center.
The evening of November 29th will be dedicated to the world of education: in fact, the final of the National Award for Innovation, PNI, which sees the best business projects born in the university system compete every year, will take place in Verona.
This edition of the event, organized in collaboration with the University of Verona and in partnership with the Chamber of Commerce of Verona, is dedicated to the theme "Destination Enterprise 4.0": the event is in fact focused on the topics of entrepreneurship, work, and innovation, with a specific focus on digitization and the "Business Plan 4.0"; the aim is to encourage young people to get closer to the world of innovative startups, spin-offs, incubators and, more generally, to the University and to the possible job opportunities that allow them to exploit the skills acquired. During the award ceremony, starting at 9 PM in the main hall of the Law School of the University of Verona, Cristina Pozzi will also intervene to talk about how we will live in 2050.