Our events
Next week's events by Impactscool – 8th to 14th October
5 October 2018 | Written by La redazione
Like it does every week, Impactscool's team will be involved in several events all across Italy and beyond. Find out where you can find us.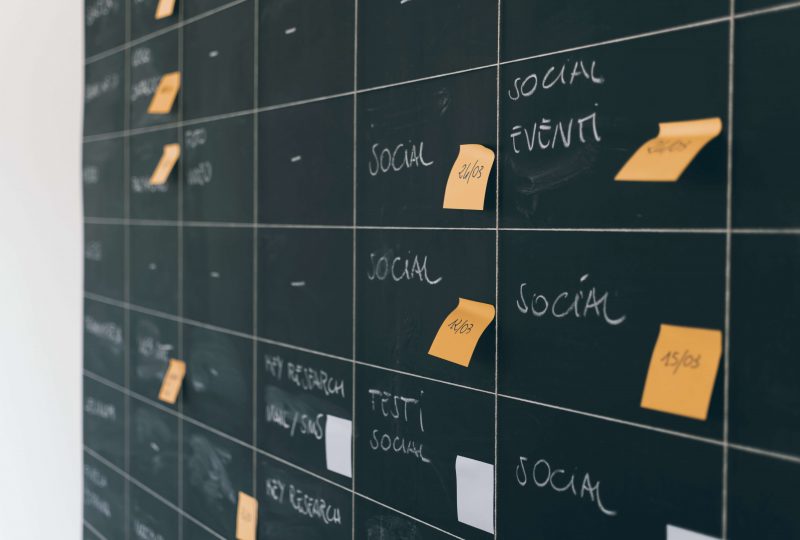 What will the future of medicine hold for us? How will the quality of our life evolve? What are the opportunities in this field for young people and businesses? To these and many other questions will try to answer the Forum Sistema Salute, dedicated to the health system in Italy, on October 10, 11 and 12 at the Stazione Leopolda in Florence. The event will open with a focus on the "State of Health-Care in Italy" to analyze various aspects related to the equity and sustainability of the health system in our country, and then spread in conferences, round tables and workshops that will address many different themes. In particular, on October 11 at the round table "Big Data, Artificial Intelligence and other devilries: how they are changing your life" will intervene Andrea Geremicca, CMO and Co-Founder of Impactscool, with a workshop dedicated to education and entitled "The impact of emerging technologies in our society: what future for our children?". This workshop is designed to bring young people closer to the study and deepening of exponential technologies, such as artificial intelligence, robotics, 3D printing and new technologies applied to the field of health. The idea is to allow participants to immerse themselves in the future and start facing tomorrow's challenges today.
And these challenges will be the protagonists, once again, of SINNOVA, the 6th Exhibition for Innovation in Businesses in Sardinia, scheduled for October 11 and 12 at the Manifattura Tabacchi in Cagliari. During the first day Cristina Pozzi, CEO and Co-Founder of Impactscool, will moderate the panel on robotics and artificial intelligence and, in the afternoon, with Andrea Dusi, President of Impactscool, she will propose a workshop on the future of work and the impact of new technologies. On October 12th, Dusi will intervene in another panel to talk about failures and renaissances, and will also moderate a workshop dedicated to the theme of blockchain.
Finally, the fourth round of the "Future and Emerging Technologies" workshop at the Tor Vergata University in Rome will take place on October 12th: this time Andrea Geremicca will discuss with the participants the theme of 3D printing and its newest applications in our society. The workshop cycle will end on October 19th with a meeting dedicated to future scenarios and emerging technologies. Participation is reserved for students of the Tor Vergata University.