World news
News of the week selected by Impactscool – April 16, 2018
16 April 2018 | Written by La redazione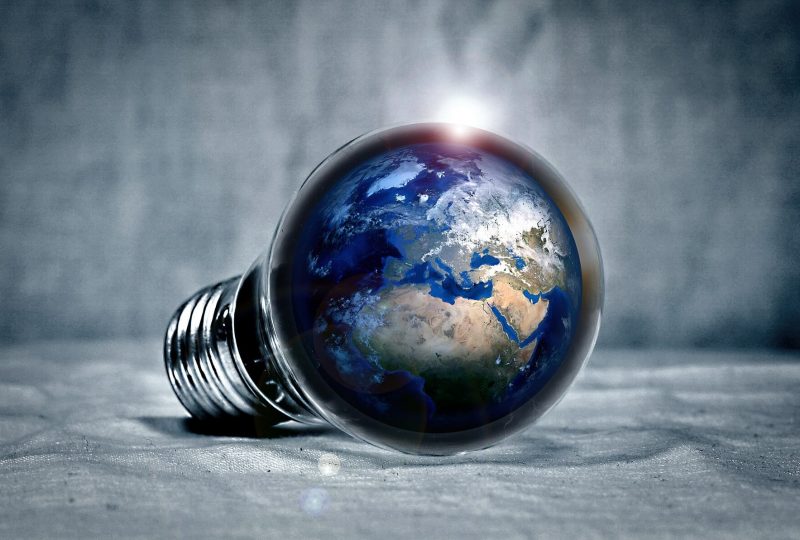 The most important news on technology and the future, selected from all over the the web for Impactscool's readers
"Unsend" function for all Messenger users
There is no peace for Facebook. After the Cambridge Analytica scandal and the stock market crash, a new controversy has hit the well-known social network that has immediately decided to run for cover: Facebook Messeger will introduce the "unsend" function for all users. This decision comes following the reporting of TechCrunch, which reported that Facebook has secretly deleted some messages that the administrator Mark Zuckerberg sent by Messenger. Many have seen in this action an power's abuse of Facebook on the platform because this function isn't allowed for the "normal" users, certainly until today. If, on the one hand, the company claims to have acted within the terms established by the US law on the retention of management correspondence, on the other hand the choice to cancel the messages, especially at such a delicate moment, has caused a further loss of trust from users. Nothing particularly serious or illegal, then, but this fact has again highlighted a modus operandi questionable by the social network giant.
"Silent speaking" thanks to the device presented by MIT
The MIT researchers presented AlterEgo, a system that allows communication with a computer through thought. It consists of a wearable device, a bone conduction headset with electrodes that collect neuromuscular sub-vocalizations of the jaw and face, triggered by internal verbalizations but not detectable to the human eye: in short it's able to perceive and interpret the words that we say "in our head" but we do not externalize. AlterEgo connects wirelessly to any external processing device, giving life to a silent, discrete and bidirectional conversation with the machine. There are many applications that could result from the development of this technology: for example, it could allow us to control appliances and devices only with the thought, facilitate communication between people in very noisy environments and could offer concrete support to disabled people.
ARRIGE: the association for ethical and responsible use of the Gene Editing is born
On March 23rd, in Paris, the international Association for Responsible Research and Innovation in Genome Editing, ARRIGE, was presented. The association was created to promote global management of genome editing and to help the development of this technology. ARRIGE is aimed at all people working in this field of research, academics, private companies, patient associations, citizens and institutions. The meeting at the end of March, which kicked off the association's activities, arose from several workshops that took place in the previous months and attended by experts in genome editing from different countries and continents. The goal is to find common means to address the ethical and social issues raised by the rapid introduction of gene modification technologies.