News about us
The Municipality of Milan speaks of #STEMintheCity and Impactscool
16 April 2018 | Written by La redazione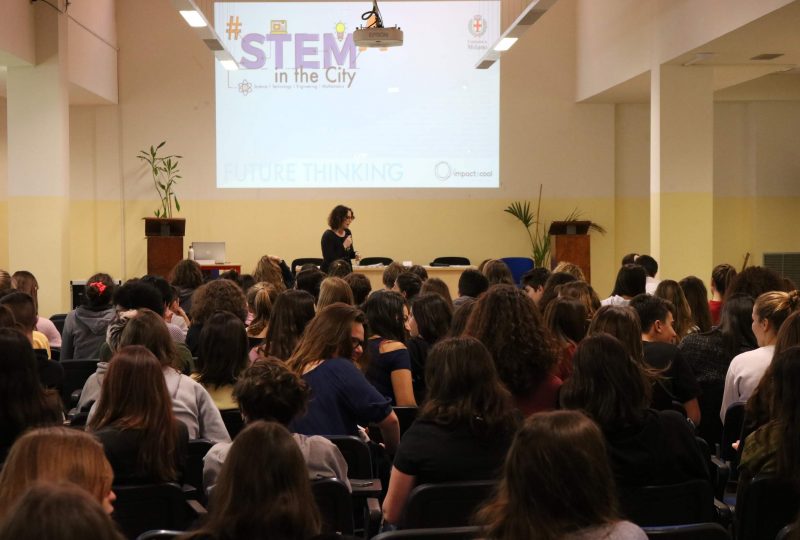 Impactscool participated in #STEMintheCity, an initiative that took place in Milan from 10 to 13 April.
During the event Impactscool promoted the competition "Future Thinking – Building stories in the future": about 100 students of the "Alessandro Manzoni" School, gathered in small groups, have experimented with how they can develop and imagine future scenarios starting from the reading of data.
The Municipality of Milan also spoke about it on its website.