World news
News of the week selected by Impactscool – February 1st
1 February 2021 | Written by La redazione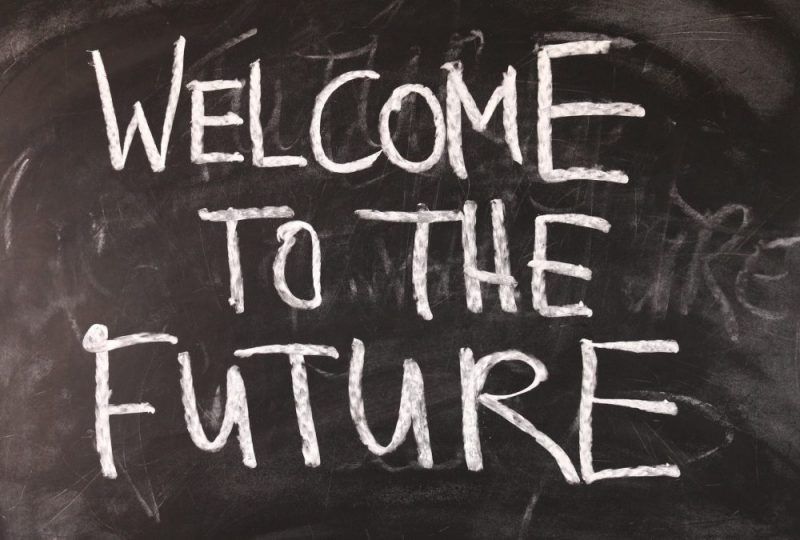 Neural synaesthesia: the AI that creates art to the rhythm of music
Painting and music often go hand in hand. Many artists paint while listening to songs, and many songs have been written inspired by works of art. However, what happens if we add artificial intelligence into the mix? This is the question of Xander Steenbrugge, a Belgian engineer who has developed an artificial intelligence system that takes inspiration from hundreds of paintings. This AI creates surreal animations to the rhythm of music. The project, called Neural Synesthesia, uses different machine learning systems to take inspiration from the artistic database and to link it to music.
In the last year the amount of video conferences, virtual meetings, calls and zooms has increased exponentially, obviously thanks to the pandemic and the advent of more and more telepresence systems. But almost everyone suffers from a problem that can turn a brief business meeting into a nightmare of "I haven't heard" and "sorry, can you repeat?". We are talking about the noise, barking dogs, appliances, works across the street and so on and so forth. Fortunately, there is technology that can help us withstand this torture: it's called Krisp and it uses a Deep Neural Network to clean up both incoming and outgoing audio. The AI has been trained to recognize the difference between a person speaking and other noises, thus managing to isolate the noise, canceling it. The app is available here, the free version allows you to use it for 120 minutes a week.
Ikea focuses on sustainability
There is no innovation without sustainability, a mantra that has often been heard in recent years and that shows how important it is for companies to integrate a circular approach into their business system. Ikea seems to have made these words its own, giving life to various initiatives in order to minimize its impact on the environment. It recently launched a project, which will take off during this year, which provides for the retail sale of spare parts of all kinds, allowing anyone to be able to independently repair any damaged furniture. If the damage is not repairable, Ikea has started to buy back some used furniture in exchange for vouchers. The used furniture is then put back on sale by Ikea: if it cannot be resold, it is recycled. The company said last year that it obtained 98% of the wood it uses from sustainable sources or from recycling. Ikea's green goal should be achieved by 2030, the year in which it would like to become one hundred percent a circular company.
How could the interior of the Starship be
From the gym to the panoramic area, passing through the 50 individual cabins that will house the crew and a safe area in which to take refuge in the event of a solar storm. DeepSpaceCourier, a digital artist, tried to imagine what the interiors of the Starship, the new spaceship being built on SpaceX, will look like. The unofficial interiors give us an idea of how a crew of 50 people can live comfortably inside this spacecraft, on journeys to the Moon and Mars. Except for a few drafts and some now obsolete 3D renderings, SpaceX has not yet officially shown anything that will hide the stainless steel shell currently under construction and testing. In this regard, just today we will have the opportunity to see a new flight test by the SN9 model, after just over a month from the flight of the SN8 which showed the incredible maneuver of the "belly flop" and which, unfortunately, is missing landing a little.