World news
News of the week selected by Impactscool – October 19th
19 October 2020 | Written by La redazione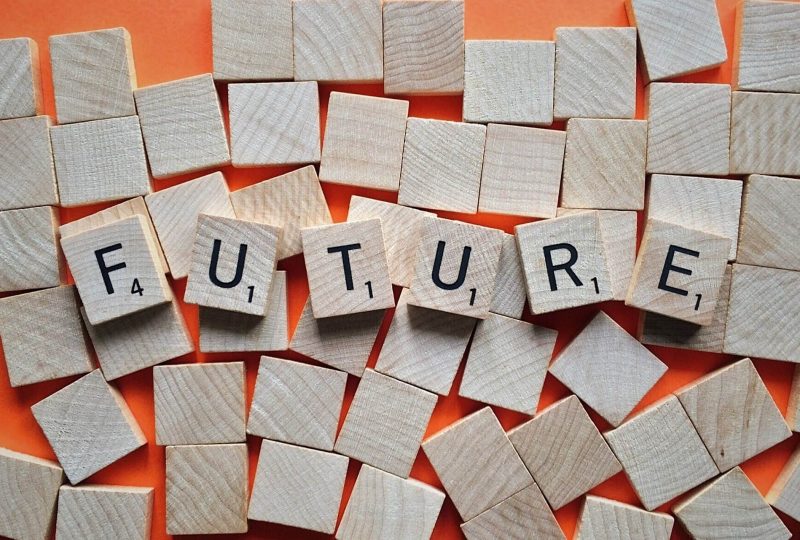 The canine units of the US military may soon rely on special augmented reality glasses that will allow trainers to give commands to their four-legged companions even from a distance and without a view. The project, developed by the Small Business Innovation Research Program, includes a particular viewer that is able to show the dogs signals sent by the owners and show them what the animal sees in real time.
Planes of the future could be covered in scales
From Leonardo da Vinci to the most advanced aeronautical research laboratories, the inspiration for airplanes often came from birds. Yet perhaps we should learn to look better around us to find solutions, different but effective. A research team from the University of London has identified flakes, such as those that cover fish, as a new ploy to improve aircraft performance. Their superimposed shape allows the flow of air flowing over the fuselage to avoid turbulence and to reduce its drag by 25%, thus leading to lower fuel consumption. However, do not think that in the future we will see fish-shaped aircraft in the air, if this innovation were to prove successful and applicable, we would not have the opportunity to see it with the naked eye, the scales would be very small and would not substantially change the appearance of the aircraft.
Sensors printable directly on the skin
Among bluethooth headphones, smartwatches and fitbits, wearable devices are on the rise. The relationship between our body and technology is getting closer and closer, but there is no need to get to Neuralink by Elon Musk to have a closer integration. An international team of researchers led by the Penn State Department of Engineering Science and Mechanics has developed a system to print sensors and circuits directly and temporarily onto the skin in a safe and effective manner.
Solar energy has just become the cheapest source of electricity ever
Coal, gas, wind, nuclear, none of these energy sources, renewable or otherwise, can keep pace with solar. According to the International Energy Agency's World Energy Outlook 2020 report, in fact, the cost of photovoltaics has dropped by 20-50% compared to last year, depending on the country. Today it is cheaper and more efficient to build a solar power plant rather than a coal power plant. Also according to the report, never in history has an energy source been so cheap: a MWh can cost less than 20 dollars in some areas. Coal, on the other hand, costs at best around $ 55 per MWh. And according to estimates, the continuous investments in solar, both in installation and in research, in the coming years will lead this technology to be even more economical and effective.