World news
News of the week selected by Impactscool – August 26th
26 August 2019 | Written by La redazione
The most important news on technology and the future, selected by the Impactscool team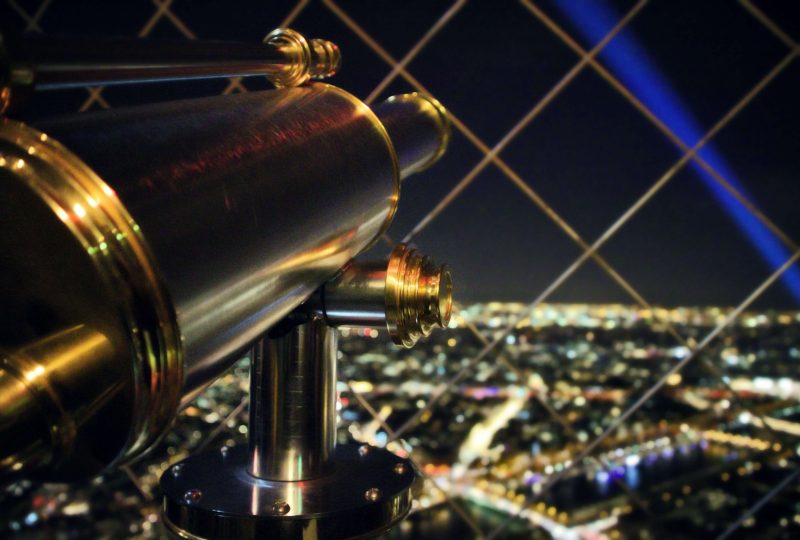 Do sunscreens threaten the marine ecosystem?
Sunscreens could lead to a 4% increase in aluminium levels and 20% in titanium in coastal waters. It is the result of a research conducted by a team from the University of Cantabria and published in the journal Environmental Science & Technology. Spanish scholars have used Mediterranean water to simulate the effects caused by sunscreen used by bathers on a normal summer vacation day. Now new studies are important to understand if the traces of inorganic metals and nutrients released by the creams have consequences on the marine ecosystem.
Solar panels for hire: Tesla's new project
Tesla tries to give new life to the photovoltaic energy sector, launching a new form of access to the panels, with a monthly contract rental at low cost: the service, in fact, starts at $ 50 a month.
With this project, Tesla is trying to "rejuvenate" its activity in the sector of domestic solar systems, with the aim of bringing the subsidiary SolarCity, acquired three years ago, back to growth. The booking page is also available in Italy, also if the monthly price for Europe is not yet available.
Ikea Home Smart: the new division for the home of the future
Ikea looks to the future and decides to focus on the smart home. The Swedish furniture giant, in fact, has announced the birth of the Ikea Home Smart autonomous division, which will enjoy important investments with the aim of speeding up development.
The Ikea Home Smart project was born in 2012 but only now that of the "smart home" becomes a real division. "Working together with all the other departments within IKEA, – said Björn Block, Head of IKEA Home Smart Business Unit – the Home Smart division will guide the digital transformation of the product range, improving and modifying the current activity and developing new models to bring more intelligent solutions to people ".
VoloCity: the flying electric taxi
Flying taxis are increasingly a concrete project: the German startup Volocopter has unveiled VoloCity. The electric vehicle, taking off and landing vertically, according to a statement released by the company, will be able to fly at a speed of 110 kilometres per hour and carry two passengers and their hand luggage.
Volocopter claims that VoloCity meets all safety standards and that it will hold a public flight test in Singapore in the next few months, in the fourth quarter of 2019. However, to launch the commercial service, it will be necessary to work on building the infrastructure, including the areas of take-off and landing.