World news
News from the future – December 27th, 2018
27 December 2018 | Written by La redazione
The most important news about the future, selected by Impactscool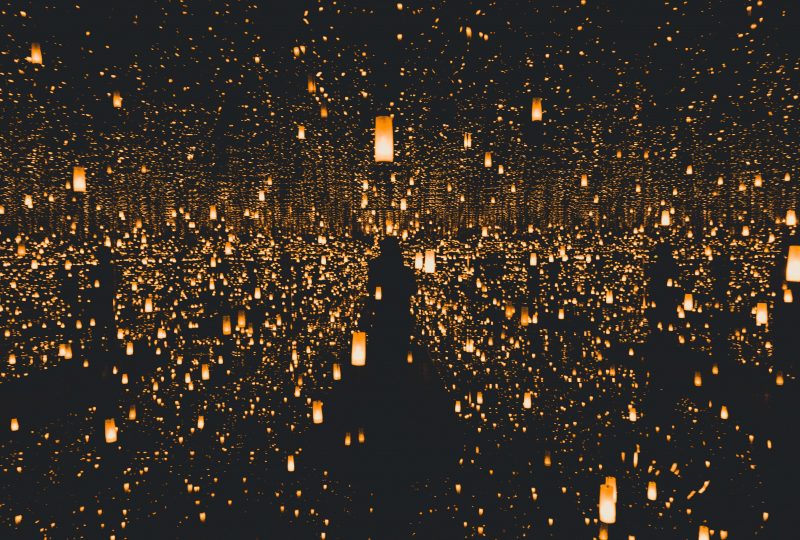 The CEO of Google: the concerns about the AI are founded
Sundar Pichai, CEO of Google, said that concerns about a distorted use of artificial intelligence would be founded. Pichai emphasized the need to explore shared ethical guidelines for the development of this technology. Only if addressed and managed correctly, in fact, this technology will be able to bring more benefits than risks to society.
Less traffic thanks to underground tunnels
Fast transport of people inside "capsules" powered by electricity. This is the latest idea of Elon Musk, CEO of Tesla and SpaceX, who inaugurated the first tunnel created by his company, The Boring Company, in the suburbs of Los Angeles. In these underground tunnels will travel electric vehicles made by Tesla, able to reach very high speeds and transport up to 16 people at a time. In Musk's plan these capsules should pass every 30 seconds, thus solving the problem of traffic in urban areas. For now, it is only an experiment but who knows, in the future this could really be an ecological solution for urban mobility.
Drink and eat: the edible glass
Europe has banned disposable plastic and therefore alternative solutions are needed. A group of researchers from Samara Polytech created an edible cup made from a mixture of apple scraps. The cup, therefore, after being used can be ingested, fed to the animals or thrown since it is absolutely biodegradable. But who tested it ensures that few will throw it because it's really good.
A Biohacker tried to inject the Holy Scriptures
Adrien Locatelli risked a lot: he is a biohacker from Grenoble in France, who tried to translate the verses of the Bible and the Koran into a sequence of DNA, to build up unknown proteins that he then injected into his body. "Since it is possible to convert digital information into DNA, – said Locatelli – I wondered if it would be possible to convert a religious text into DNA and inject it into a living being." The young man, who is still a high school student, experiment without any knowledge of the consequences, which could also be very serious.
The US accelerates on quantum computers
The US Congress voted in favor of the National Quantum Initiative Act, a bill to simplify and accelerate research efforts in quantum computing. The bill had already received unanimous approval in the Senate. Now only the signature of President Donald Trump is missing to turn the act into law. If that happens, the United States will fund over $ 1.2 billion over the next five years with quantum computing research and development.