News about us
Cristina Pozzi among the speakers of "Il Tempo delle Donne"
3 September 2018 | Written by La redazione
Cristina Pozzi will also be among the speakers of "Il tempo delle donne", the event organized by the blog La 27esima ora at the Milan Triennale on 7, 8 and 9 September.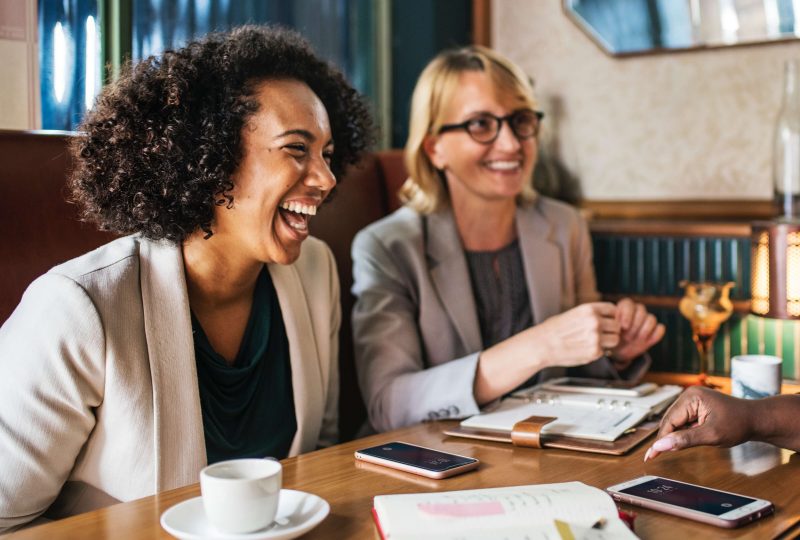 On September 7th, 8th and 9th, "Il tempo delle donne", the festival by Corriere della Sera's blog La27esima ora returns to the Triennale in Milan. The fifth edition of the event will be dedicated to the theme "Happiness. Now", also inspired by an investigation carried out by the newspaper in the last six months.
120 meetings in which over 360 guests will take the floor, to tell their own idea of happiness, and much more. "In this summer 2018 we want to wonder about happiness. In an intersection of stories and ideas three days long and wide, we will ask if awareness, empathy and optimism can change reality", explains on the event website Barbara Stefanelli, deputy director of Corriere della Sera and responsible for event.
Among concerts, speeches and workshops, there is no shortage of exceptional guests: to open the dances, Friday 7 September, will be a Lectio magistralis by Claudio Marazzini, president of the Accademia della Crusca, followed by a concert/meeting with Francesco De Gregori, first great personality of the numerous musical moments of the festival, which will also see Brunori Sas, Lo Stato Sociale, Arisa and Giuliano Sangiorgi. There will also be moments of in-depth analysis on current issues with the participation of journalists Milena Gabbanelli and Ilaria D'Amico, Dori Ghezzi, singer and president of Fondazione De André, writer Paolo Giordano, Stefano Boeri and Aldo Grasso.
Cristina Pozzi, Impactscool CEO and Co-Founder, will also be present at the table dedicated to the future, and she will talk about her book, "2050. Guida (fu)turistica per viaggiatori nel tempo".
Amica.it spoke about the event – at this link the complete article.