News about us
Impactscool at the VeeamOn Forum in Monza
16 May 2018 | Written by La redazione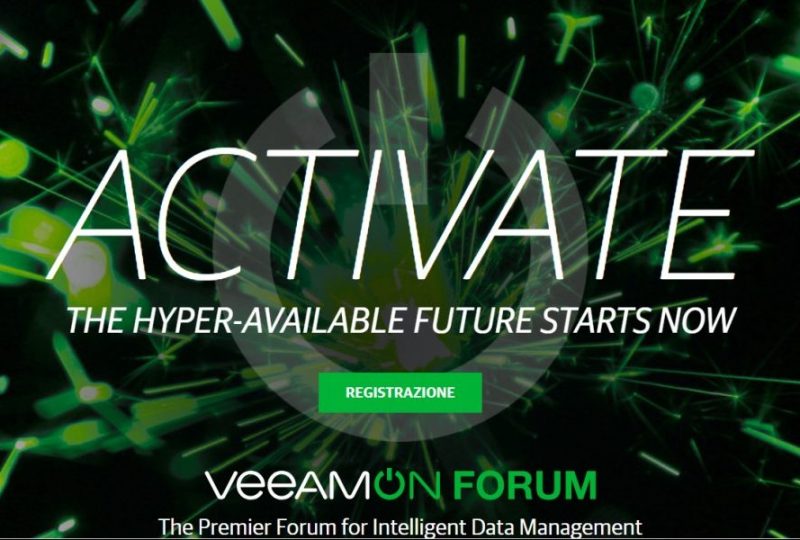 On 7th June, the VeeamON Forum, the Italian edition of the event dedicated to the best strategies to face and overcome the challenges related to the management of exponential data volumes, will take place at the Monza Autodrome.
On the VeeamON Forum stage, important personalities from the world of technology and innovation will alternate: experts, clients and company partners will present cases and concrete solutions to meet these challenges.
Cristina Pozzi, CEO of Impactscool, will also be among the speakers.
Cloud Tech, Computer World Italia, Datamanager.it and Digital4trade.it talk about it.