News about us
"Preparing for the future", the Impactscool's workshops on Donna Moderna
13 November 2018 | Written by La redazione
The magazine Donna Moderna dedicated an article to the Impactscool's workshops: on the magazine's website, they are talking about the cycle organized in collaboration with Cariplo Factory.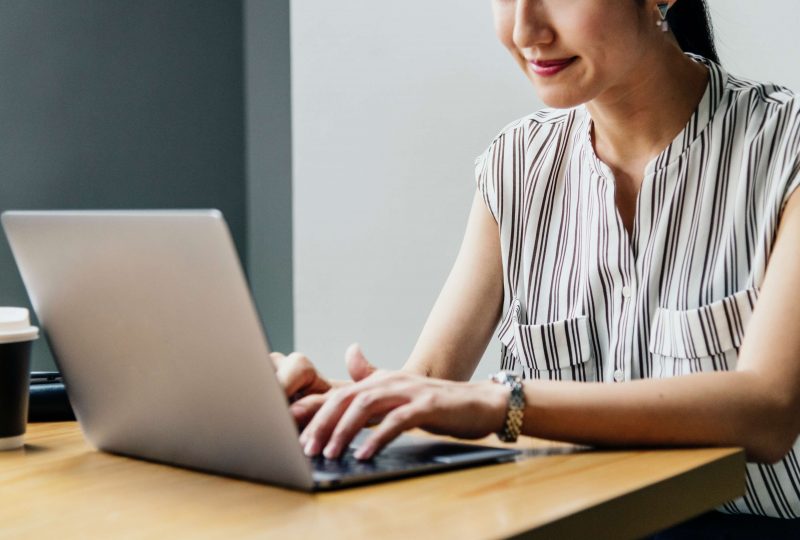 "Unfortunately, in the new generations, there is great misinformation on basic concepts and tools that are perhaps used but not well understood and mastered. For example, many are struggling to say what a server or a cloud is", explained Cristina Pozzi, CEO and Co-Founder of Impactscool, to the magazine Donna Moderna.
Precisely to clarify these issues, Impactscool has created in collaboration with Cariplo Factory and Grow it up a cycle of workshops dedicated to new technologies and their social impacts: the first appointment is November 14th.
Donna Moderna dedicated to the event an article that you can read at this link.