Editorials
Together, bravely. For the best of possible futures
13 November 2018 | Written by Andrea Dusi
Impactscool Magazine: responsible readings for building the future together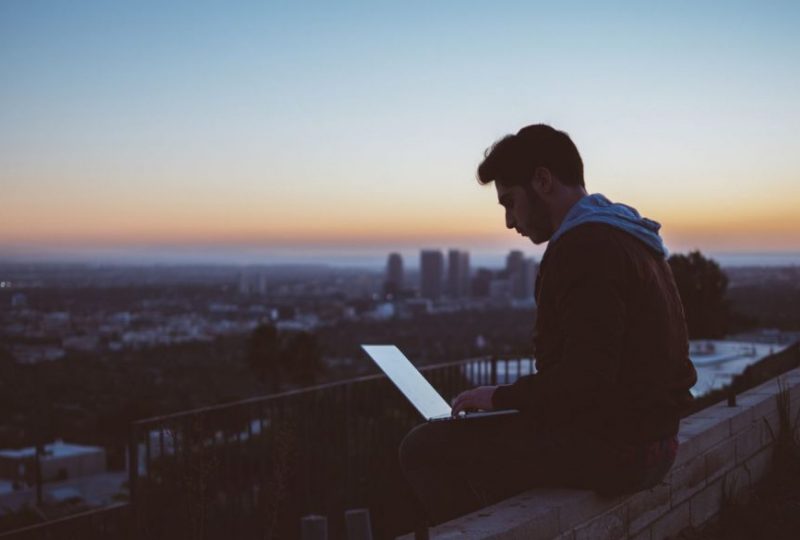 Why Impactscool Magazine?
When we decided to create Impactscool, we felt strong and urgent the need to help create widespread awareness of the major changes under way. Changes that are technological, but also environmental, social and demographic. With aspects that are increasingly connected and interrelated.
Many things have already changed, others are changing or will do so in the near future, creating new challenges and opportunities, but above all bringing the urgent need to prepare for these transformations, which affect society, jobs and businesses. We are facing such intense and revolutionary changes that, perhaps, are comparable only to the impact of the discovery of fire, steam, electricity or printing.
There are extreme risks but also endless opportunities: we have the possibility to create positive impacts for the whole society.
For this reason, we feel the need to give the tools to have a vision, a perspective that goes beyond tomorrow and the day after tomorrow, but is long-term. Work with you to give the future a direction.
Knowing where we are going is necessary for everyone: for civic leaders, because they can create positive policies in our daily lives. For entrepreneurs, because they invest in the right directions. For our young people, to find the right path to their dreams and passions. For all citizens, so that they can pursue their own happiness with the greatest degree of freedom possible thanks to the possibility to choose consciously and responsibly.
Leonardo da Vinci wrote: "Perspective is a guide and a door, and without it nothing is done well".
For this reason, we have set ourselves the goal of teaching to think about the future as a science, as a daily exercise and as a form of responsibility for every human being. We teach the future just as it was a discipline, as already happens in many countries of the world, primarily in Finland: we do it to give everyone the opportunity to be ready for changes in progress but not only. To allow everyone to be the protagonists of these transformations, with an eye for the younger ones, because we deeply believe that they must be the ones to create the society in which we will live.
This, therefore, is the Mission of the Magazine: preparing and be prepared for the future, together, in a collaborative way. Bringing awareness, knowledge, critical spirit, creativity, debate, conversation and responsibility.
As history teaches, we are deeply convinced that these are the only weapons we have available to manage the changes, rather than undergo them.
We have a single rule on this Magazine.
Participate, participate, participate.
Be the change you want to see in the world. Tell us about things we do not know.
Criticize us for our mistakes. Tell us your point of view.
The future that awaits us is not a destiny already written. The society of tomorrow is the sum of the choices we make every day but never like in this historical period these choices have such a strong impact on what our future will be like.
And these choices can lead us to live in the best of utopias or in the worst of dystopias: the choice is yours whether to collaborate together or to wait unarmed.
From now. From now on.
Together.
Have a good trip.
The future is open source.