Robotics and AI
I-RIM, robotics put into system
3 July 2019 | Written by La redazione
The newborn Robotics and Intelligent Machines Institute brings together the main Italian players in the sector and aims to create a bridge between research and the business world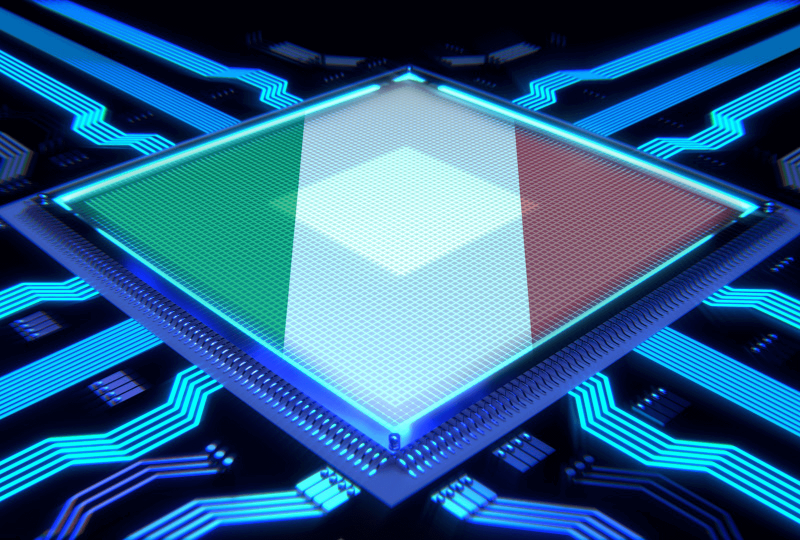 "We give shape to Artificial Intelligence". This is the motto of the new Italian Institute of Robotics and Intelligent Machines, I-RIM, a national non-profit association that brings together all the Italian players in the world of robotics and intelligent machines, from the most visionary research to the industry most open to advanced technologies. The promoter group of I-RIM collects illustrious names of Italian research in the sector and will be led by Antonio Bicchi, professor of Robotics at the University of Pisa.
The I-RIM association was born with the aim of fostering development and use of Interaction Technologies for the well-being of citizens and society, providing new solutions for helping people, improving working conditions, the sustainability of production, transfer and economic enhancement of research. Furthermore, this new reality presents itself as a meeting point between research and companies, with the aim of satisfying the needs of innovation and promotes the transformation of the work of technicians and scholars into economic value, also creating opportunities for the meeting between demand and supply of high technology on a national and international scale. Finally, I-RIM wants to promote and enhance Italian excellence in the sector, collaborating with other areas of Artificial Intelligence to achieve the common goals of progress.
"Interaction Technologies (IAT) – Bicchi says – focus on those aspects of Intelligence Artificial that emphasize the physical actions exchanged with the world to understand and improve their behavior. They are therefore complementary to Information and Communication Technologies (ICT), which deal mainly with collecting, transmitting and analyzing data". " I-RIM wants to leverage – adds Cecilia Laschi, vice-president of I-RIM – on great strength of the Italian manufacturing industry and on the excellence of our research in robotics and intelligent machines to work side by side and make synergies with the ICT organizations and achieve the common goals of social and economic progress of the whole society".
The launch event. I-RIM will be presented to the public in a big three-day event that will take place in Halls 9 and 10 of the Fiera di Roma, from 18 to 20 October 2019. The calendar is full of meetings open to all interested parties. The event is organized in coincidence and in collaboration with Maker Faire – The European Edition 2019, the technological event that attracts tens of thousands of technology fans. Among the events there will be the first edition of the Italian conference on Robotics and Intelligent Machines, dedicated to the dissemination of the excellence of Italian research, to let those who develop products and applications know the possibilities offered by the latest results.