Video News
Jack Ma leaves Alibaba
11 September 2019 | Written by La redazione
The Chinese entrepreneur Jack Ma has left the reins of his company, Alibaba, after having brought the Chinese e-commerce company to have worldwide relevance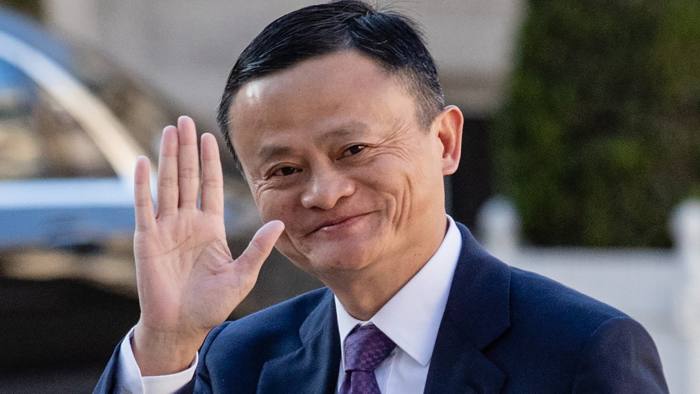 The announcement was made last year and on 10 September Jack Ma officially left the leadership of Alibaba, the Chinese e-commerce giant founded by Ma himself 20 years ago in his apartment.
An hard rock farewell. During the celebration for his retirement, in full Jack Ma style, the entrepreneur staged a rock concert with a lot of bands, wigs, and electric guitars. Four hours of celebration in a stadium of 80,000 people, including traditional Chinese ballets and dubstep music.
A multi-billion-dollar legacy. Jack Ma leaves his company after growing it to become the most quoted company in Asia, with a market capitalization of 460 billion dollars that employs over 100,000 workers and after extending its services to the financial sphere, to the cloud computing and artificial intelligence.
In tears, during the farewell to his workers, Jack Ma said "after tonight I will start a new life. I believe the world is good, there are so many opportunities and I love excitement so much, which is why I will soon retire". In his future, perhaps a return to teaching and a look towards philanthropy. Daniel Zhang, previously CEO of Taobao and president of Tmall, will be leading the company.
Watch the video: