20 minutes from the future
Tackling the pandemic with precision medicine
14 December 2020 | Written by La redazione
We talked about it with Antonella Santuccione Chadha, pathologist, neuroscientist and CEO of Women's Brain Project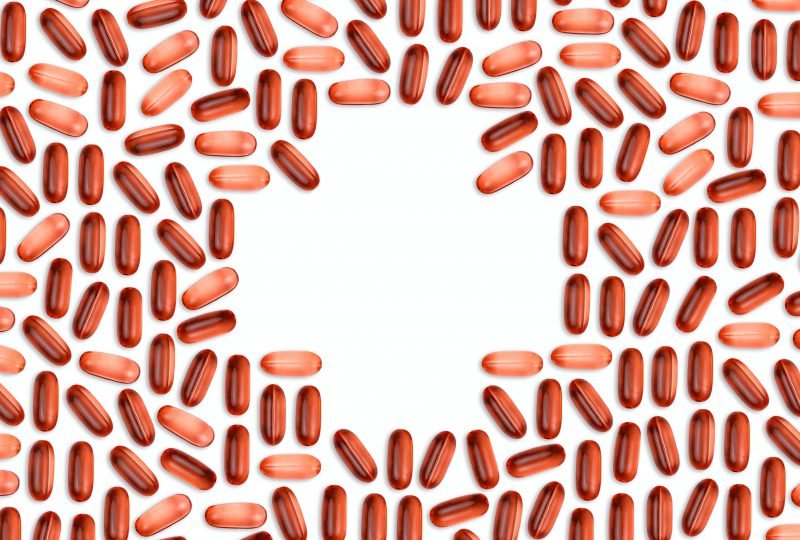 Thanks to scientific research, which allows us to constantly broaden our knowledge, and the ever-increasing capacity to collect and analyze data, we are approaching precision medicine.
How could this approach and can it still be used to tackle the Covid-19 pandemic?
We talked about it with Dr. Antonella Santuccione Chadha, medical pathologist, neuroscientist and CEO of Women's Brain Project and recently awarded with the Italian national prize "Medicina Italia" for having lent her experience in dealing with the management of the COVID-19 crisis in her region of origin: Abruzzo. The award is also awarded to her for her pioneering work in precision medicine starting from the analysis of the characteristics of sex and gender also found in the Pandemic.
The rest of this entry is in italian.