20 minutes from the future
The future of work, the work of the future
24 June 2020 | Written by La redazione
How is the world of work changing? We asked Giovanni Mari, former Professor of History of Philosophy at the University of Florence and President of the magazine "Iride. Philosophy and public discussion »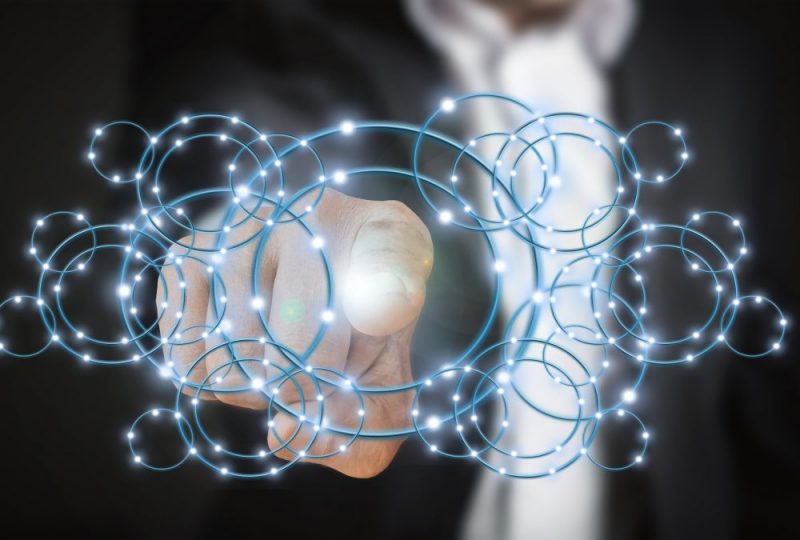 A study from the World Economic Forum a few years ago claimed that 65% of children who are now of primary school age will make a profession that does not yet exist today. Although not very recent, this figure photographs very well the change that the world of work is going through, which is experiencing a real revolution due both to the development and diffusion of new technologies but also thanks to the introduction of new processes and ways of understand and live the job.
We talked about it during the "20 minutes from the future" live broadcast with Giovanni Mari, former Professor of History of Philosophy at the University of Florence and President of the magazine "Iride. Philosophy and public discussion ".
The rest of this entry is in italian.