20 minutes from the future
Really intelligent artificial intelligences: towards greater human-machine interaction
12 October 2020 | Written by La redazione
During a new 20-minute appointment from the future we interviewed Andrea Ridi, CEO of Rulex, with whom we talked about artificial intelligence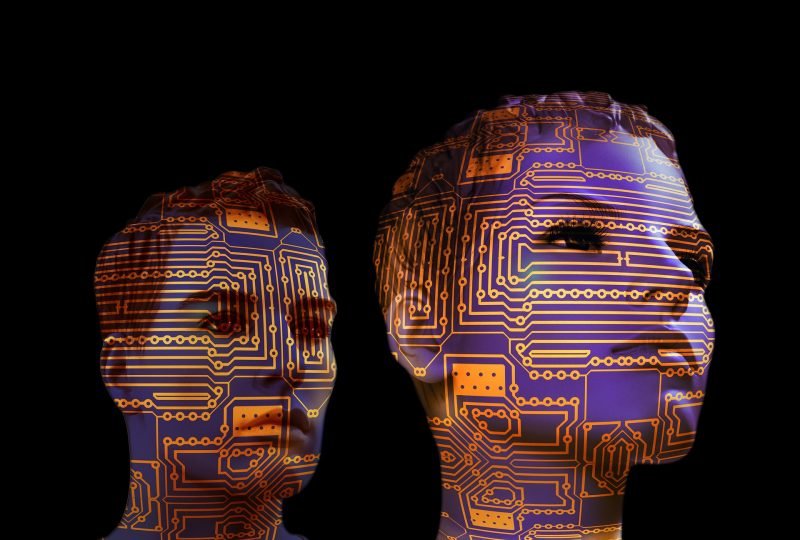 Artificial intelligence will have a really important impact in business and companies only when it is a technology within everyone's reach and will be able to integrate better with the processes already in place in companies and with human workers. For this reason, Rulex, a company "divided" between the United States and Italy, has developed a proprietary technology that allows business experts to have predictive data analysis without the need for mathematical or programming skills.
We talked about it with Andrea Ridi, CEO and Co-founder of Rulex, in a new 20-minute appointment from the future.
Rulex technology. The one developed by Rulex is a proprietary technology, able to recognize patterns within the data and describe them in rules. "That's what we humans do all the time. – Ridi explained to us – One of the important features is that of being able to create a common framework between the experience of the human being and artificial intelligence and make them communicate. "Traditional" AI systems are called black boxes, because learning takes place through complex mathematical moments and only data scientists are able to understand what they have developed. It is very difficult to combine the knowledge of the human with that of the machine ".
AI in business. "AI as such has disappointed the market. – Andrea Ridi explains – If we go and see, there is a great basic promise that has not been kept. In reality, there are a number of clothes, related to data analysis, in which artificial intelligence has really made a difference. On the contrary, it has failed in business processes and one of the reasons is precisely the fact that traditional AI does not fit in well with the processes already in place. The risks of delegating complex decisions to machines are high. Platforms like Rulex, on the other hand, make it possible to automate, manage and create new hybrid decision-making processes, managed in collaboration between man and machine.
A technology open to all. Rulex offers an explainable system, capable of explaining what it has elaborated. This makes it accessible not only to data scientists or more generally to experts in the sector, but to everyone: "We were born as an artificial intelligence company, but our ambition is to become a platform for decision management that can be managed by anyone. Having an AI capable of explaining what it has developed opens the platform to everyone, offering a new range of opportunities ".
The future of AI. We asked Andrea Ridi to underline with three words fundamental characteristics for the development of AI: "Democratization, must be usable by a wide audience, man-machine interaction, ever deeper, agility, enough with rigid systems, you need a versatile approach and able to capture all the value ".