Future Society
Here are the 11 Italian Digital Champions according to the Financial Times
12 December 2018 | Written by La redazione
Among the 100 European companies that have made themselves known for how they use the technology, 11 are born and raised in Italy
The Financial Times has recently drawn up a list of the 100 companies or people who, in Europe, have distinguished themselves for their reasoned and effective use of technology. These "Digital Champions", as the important newspaper has renamed them, would be able to "drive the growth of the European continent", thanks to the innovations they put in place. The list is divided into five categories: leaders, corporate digital transformations, new technologies and business models, technological training and use of social technology.
Among the 100 Digital Champions, 11 are from Italy: in some cases, they are big and well-known companies while, in others, they are smaller and younger businesses, but in constant growth. Below the list of the Italian companies awarded by the Financial Times.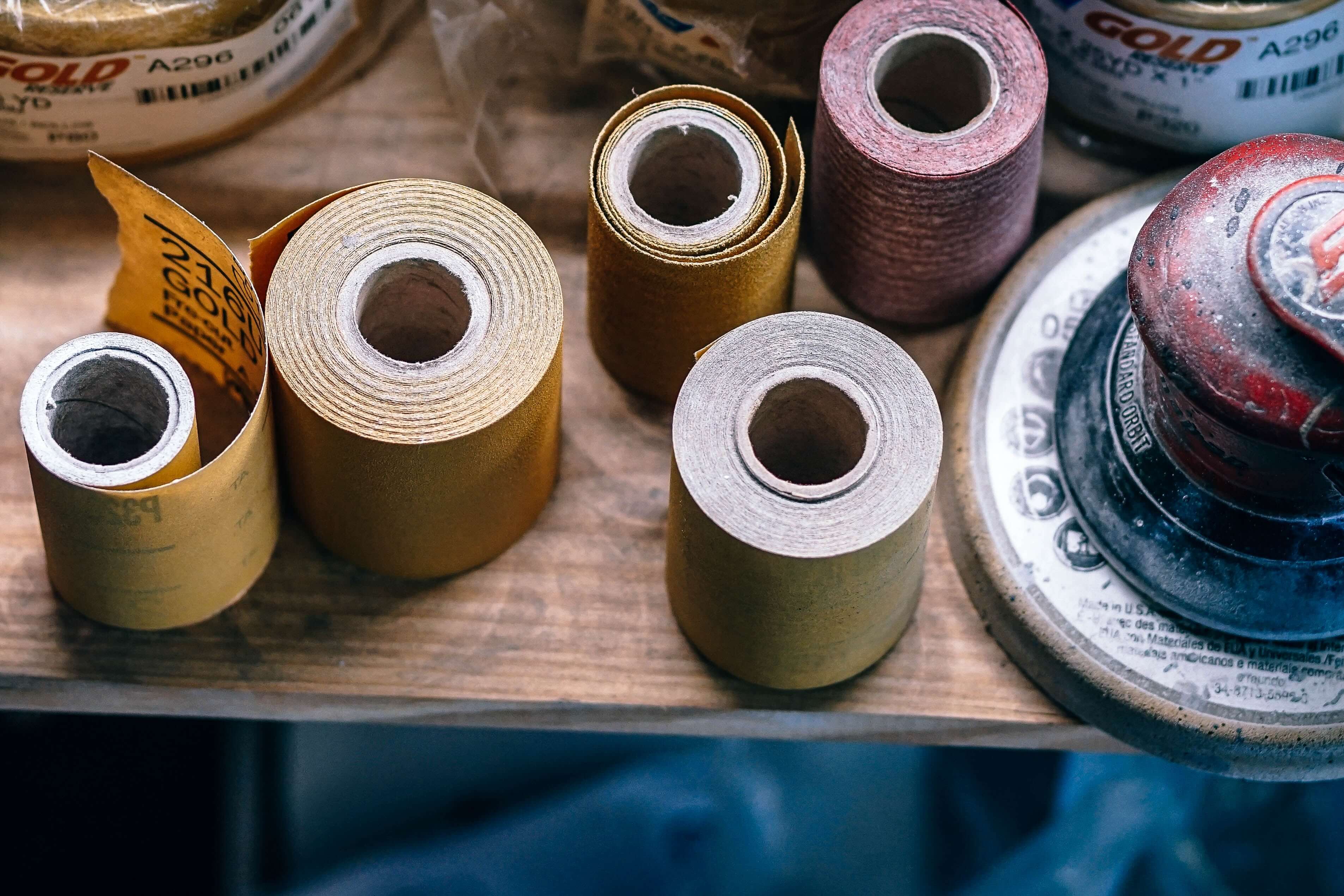 La Bottega del Calzolaio
Founded in 1916 near Salerno by Luca Del Vecchio, this artisan shoe and leather shop managed to finish in the top of the Financial Times ranking thanks to the ability of the current managers to use technology to revolutionize a sector that is not technological at all. Since 2013, when Orazio and Luca Del Vecchio opened a store on eBay, the company's turnover has increased by 400%.
Botta
This is a family business, founded in 1947 in Trezzano sul Naviglio, in the province of Milan. It produces cardboard packaging and in recent years has implemented the production by robotizing some processes and introducing chatbots to optimize its business.
De Sciascio
A young company, founded in 2011, which has seen its consulting activity in the construction sector take off thanks to the use of very advanced systems and software, which also deal with 3D printing.
Enel
It does not need too many presentations: the energy giant has ended up in the ranking thanks to the announcement of a 4.7 billion investment by 2020 to digitize the electric grid, making use of drones, robotic automation systems and machine learning.
FarmaRegno
Tiziana Regno, when started managing the pharmacy founded by her grandfather, created a very successful online store, which at the moment distributes its products (cosmetics, but also first aid kits and products) throughout Europe, but the intention is to expand also in the United States.
Gucci
The prestigious fashion brand, born in 1921, has attracted the attention of the Financial Times because of their use of innovations such as 3D design and robotics.
Officine Leonardo Association
It is an association, founded three years ago in Pomigliano d'Arco, in the province of Naples, which aims to train students of all ages, but also their teachers, in the fields of automation and robotics.
HelPeople
This foundation also operates in the social sector: in this case, the goal is to provide free training on digital technologies to other non-profit organizations in Southern Italy.
World's Advanced Saving Project
The company is headquartered in Massa Lombarda and since 2012 it designs and manufactures 3D printers using eco-friendly materials, able to create many things, from orthopedic supports to building materials for houses. WASP is also active in schools, where it teaches what 3D printers are and how they can be used.
Estra
It is a group, born in 2009, which brings together three Tuscan companies: Consiag, Coingas and Intesa. The Financial Times chose it because it represents the efforts of three companies to sell renewable energy while modernizing the way customers can access their services.
Treedom
The company was born in 2010 and allows us to make a small donation to plant a tree somewhere in the world. Treedom also takes care of sending update emails about the plant to the donors.