Our events
Next week's events by Impactscool – November 19th – 25th  
16 November 2018 | Written by La redazione
Like it does every week, Impactscool's team will be involved in several events all across Italy and beyond. Find out where you can find us.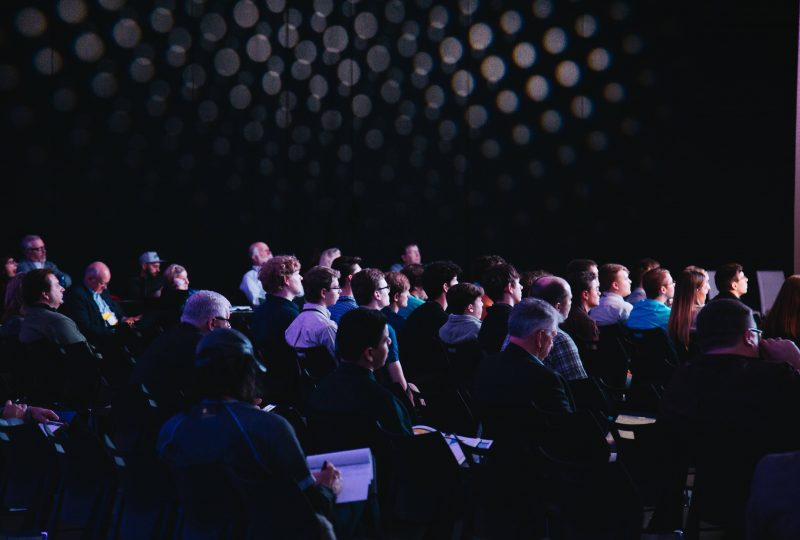 How to imagine the future in the right way? What technologies are changing society as we know it today and what will they be in the future? To these and many other questions we will try to answer during the cycle of meetings "Future and Emerging Technologies", which Impactscool organizes in collaboration with Open Milano.
Two weekends, four meetings, many topics to be explored: new technologies, of course, but also the future of the world of work, the new frontiers of science and much more. All the workshops will be held at the Open More Than Books office in Viale Monte Nero 6, Milan, from 10 am to 1 pm.
It begins on November 24th, with the first appointment dedicated to "Exponential acceleration and social impacts": participants will be able to understand what exponential technologies are and how they work and, above all, why it is important to know them to face the changes they bring with them. The second event will be held on November 25th: the key topic will be "Industrial automation and new forms of production". During the meeting we will talk about artificial intelligence, robotics and 3D printing and how they can be used to innovate the world of work.
The two final events will be held on December 1st and 2nd and will focus, respectively, on "Future thinking and future foresight" and "Signals and future scenarios": you can still register at this link.
On November 24th there will also be space to talk about failures: Andrea Dusi, Impactscool president will take care of it, during the event "Fail Fast: the only real failure is when you stop trying", organized by Talent Garden Genova and Arkethype.
"The only true mistake is that from which we do not learn anything". So, what can we learn from the most glaring bankruptcy cases of the last decade? To find out, ten cases of famous failures will be analyzed and commented. Because learning from one's mistakes is useful but learning from those of others is better.
To moderate the meeting, alongside Andrea Dusi, there will be Carlo Occhiena, head of the digital transformation project of a multinational and advisor of startups active in digital transformation projects, disseminator of issues related to blockchain and cryptovalute.