Our events
Next week's events by Impactscool – 22nd to 28th October
19 October 2018 | Written by La redazione
Like it does every week, Impactscool's team will be involved in several events all across Italy and beyond. Find out where you can find us.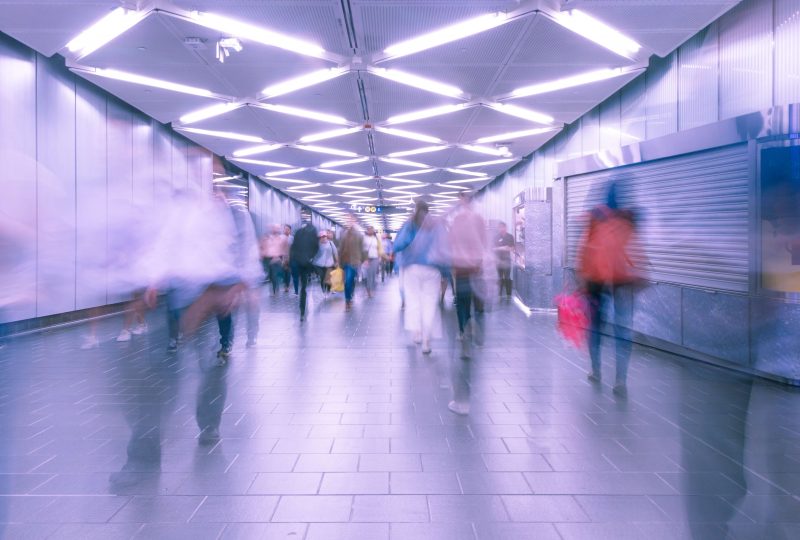 Education and the future of the school will be the protagonists on Monday, October 22nd: Andrea Dusi, President of Impactscool, will be a guest of the City of Bovolone (province of Verona) to present his book, How to make a startup fail and be happy, and to talk about failures and innovation. The event, organized as part of the "Business in Motion" project, will be moderated by Alberto Cogo.
How Artificial Intelligence is destined to change our lives, instead, it will be the focus of the next Uqido Talks About event, organized by Uqido in collaboration with Impactscool, scheduled for October 23rd from 6 pm at the company's headquarters in Padua. After a screening of the docu-film Alpha-Go, Cristina Pozzi, CEO of Impactscool, will participate at the debate about the impacts that AI is already having on our society.
Cristina will be a guest also of the Ca' Foscari University in Venice on Thursday October 25th for the Strategy Innovation Forum, an event dedicated to social strategic innovation, to transform businesses, territories and institutions. In particular, Cristina will speak at the session dedicated to the Best Practices to talk about the positive experience of the workshops organized by Impactscool.
On October 26th, instead, is scheduled the fifth and final appointment of the "Future and Emerging Technologies" workshop at the Tor Vergata University of Rome, dedicated to the impacts that new technologies will have on our society. After the lectures dedicated to artificial intelligence, 3D Printing and Blockchain, the final event will be dedicated to the theme "Future scenarios".
Finally, on October 26th and 27th, it will be the turn of the Arkansas University of Rome for a new workshop, also dedicated to technology and future: Andrea Geremicca, CMO of Impactscool, with the students and the students of the university will address the topic new exponential technologies and how they can influence all sectors of our lives. Understanding the potential of these technologies and learning how to use them can be an extraordinary resource for driving change or preventing misuse.