Our events
Next week's events by Impactscool – December 3rd to 9th   
30 November 2018 | Written by La redazione
Like it does every week, Impactscool's team will be involved in several events all across Italy and beyond. Find out where you can find us.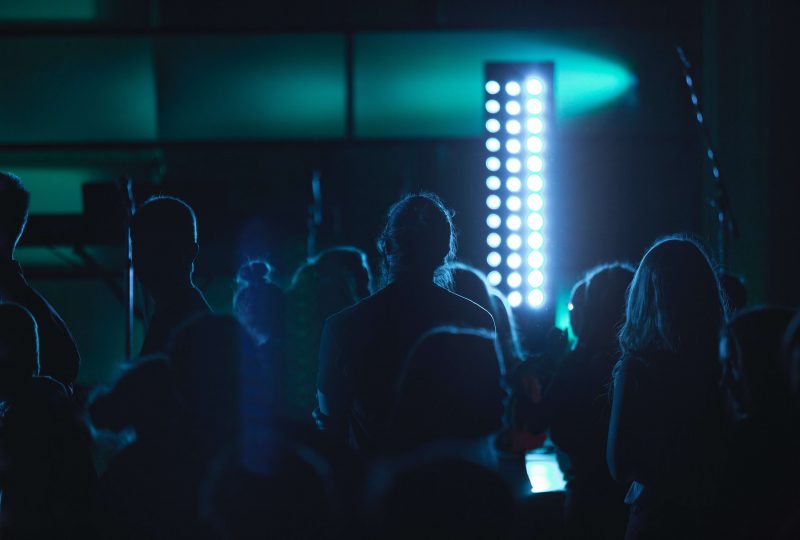 Another "Future Gate" event is scheduled next week, organized by Impactscool in collaboration with Cariplo Factory and Grow it up: on December 5th the second round of this workshop cycle, that is designed to help prepare for the future, is arranged. After having explored the exponential technologies and their social impacts during the first appointment on November 14th, this second stage will be dedicated to industrial automation and new forms of production.
How technologies like Artificial Intelligence, 3D printing, robotics can revolutionize the world of work? What are the jobs that will be replaced by new techniques and new processes? What are the skills to focus on to tackle the transition? What forms of social support are needed? The Impactscool team will try to answer these questions and many others during the event that will take place at Grow it up! in Milan in via Bergognone 34, starting from 6.30PM.
The event is free, and you can register at this link.
The Future Gate workshop cycle will then continue in January 2019, with another four meetings dedicated to blockchain and its applications, to the new frontiers of medicine and to future scenarios that are emerging thanks to new technologies.
On Thursday, December 6th, Impactscool returns to bring its mission in the world of education: Cristina Pozzi, CEO and Co-Founder of Impactscool, will be a guest of the Catholic University of Milan for a lesson dedicated to the "Skills for the future". From 8.30AM to 11.30AM, in fact, Cristina will speak to students about future scenarios and, above all, how to deal with them: the speech will take place during the Business Strategy and Policy course of Professor Enrico Aprico, and is reserved to university students.