World news
News of the week selected by Impactscool – December 3rd, 2018
3 December 2018 | Written by La redazione
Amazon Comprehend Medical, new developments in the research of geneticist He Jiankui, Elon Musk will go to Mars to stay there: discover the most important news on technologies and future, chosen each week by Impactscool.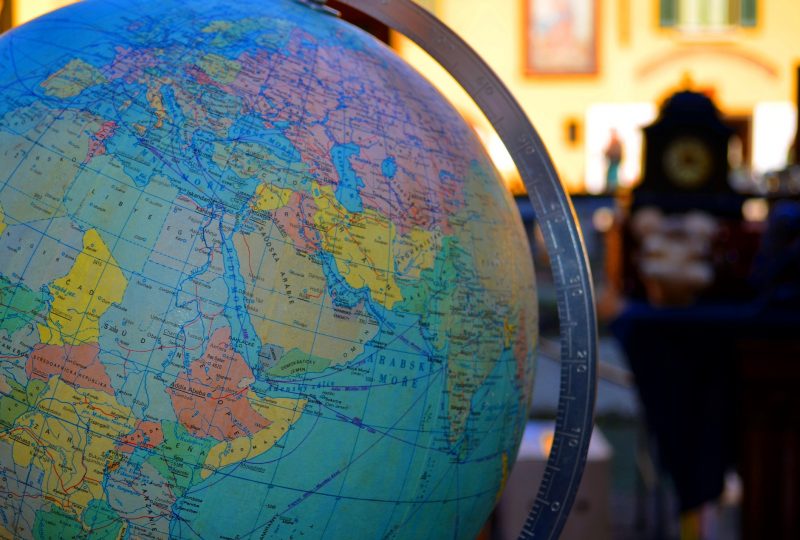 Analysis of medical records with IA: falls in the Amazon field
Quickly extract data from medical records to simplify decision-making processes in the medical field. It is the new challenge of Amazon, which has developed a new service based on machine learning. Amazon Comprehend Medical, the name of the system, will allow health professionals, researchers, insurers and pharmaceutical companies to access information more easily and quickly, extracting only the necessary material. The Fred Hutchinson Cancer Research Center in Seattle is already using the system to analyse millions of clinical notes and identify patients who can benefit from specific therapies against cancer, reducing the duration of the process from several hours to a few seconds.
A potential step forward in the processes of diagnosis and patient care even if, as often happens in these times, many questions remain regarding use and security of all the data used by the system.
First genetically modified children: new developments
The news of the birth of the first genetically modified children with Crispr has been around the world (we talked about this on Impactscool Magazine), raising numerous criticisms from the scientific community. After the communication of the study, which took place through a video on Youtube, everybody was expecting the intervention of the Chinese researcher He Jiankui at the Second international summit on editing the human genome in Hong Kong. Jiankui, who is currently under investigation by both his university, who dissociated itself from research, and other institutions in China, defended his work and announced that another pregnancy would be underway with a genetically modified embryo, even if the gestation would still be in the early stages. We are sure that the stop imposed on the trial will not be enough to block the evolution of this research and await new developments.
Elon Musk: "I will go to Mars to stay there"
While the eyes of the world were on the red planet for the arrival of the Insight spacecraft, SpaceX founder Elon Musk made a new announcement. Musk has stated that there is a good chance that he will embark for a one-way trip to Mars. According to the founder of SpaceX and Tesla, in fact, the recent scientific discoveries have made a landing on the red planet more likely. His eventual trip, however, will not be a holiday: "The first men who will land on Mars – said Musk – will be engaged in the construction of a permanent base, there will be very little time to have fun". Who knows how many, considering the risks and these prospects, will be willing to keep them company…