World news
News of the week selected by Impactscool – July 30th, 2018
30 July 2018 | Written by La redazione
The most important news on technology and the future, selected from all over the web for Impactscool's readers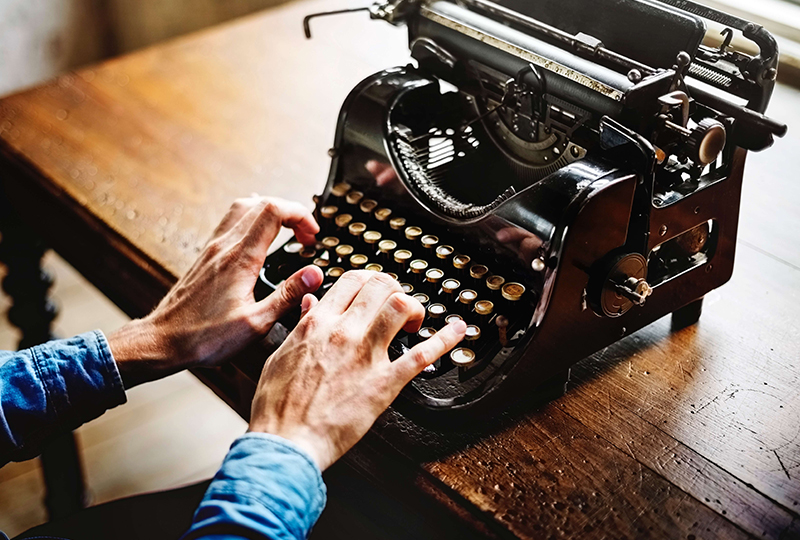 The modified crops with CRISPR-Cas9 are GMOs
Plants produced with "new biotechnologies", such as genome editing through CRISPR-Cas9 molecular scissors, will be subject to the same rules and restrictions as GMOs. This is the sentence given by the European Court of Justice. The decision immediately triggered many controversies: on the one hand there are those who say that the ruling will slow down research in this sector, that was leading to very encouraging results, while others are convinced that the new directive will protect consumers from potentially dangerous crops. The European ruling is in conflict with the current position of the US government: in fact, in April, the US Secretary of Agriculture declared that the crops subjected to genome editing will not be considered equal to those genetically modified. Will this new European ruling and the recent findings on the CRISPR-Cas9, which may not be as safe and reliable as previously thought, will make the American government change its mind?
Contact Center Ai, the Google switchboard with artificial intelligence
If the call from Google Dublex has attracted so much interest, why not extend the project to an entire call center? Perhaps this is the question asked by the Mountain View giant, who announced a new project, Contact Center Ai, an artificial intelligence able to respond to incoming calls of call centers of all sizes. Don't worry, for now the AI will not replace the employees but will allow users to navigate through the different menu options, without typing numbers on his device. The system will use speech synthesis and natural language recognition engines to support real conversations with the caller and, based on their requests, provide simple answers or direct the call to the most suitable operator. Google, which is still developing the algorithms, has immediately specified two aspects: the caller will be immediately aware of the fact that his interlocutor is not a human and, at any time, the system will offer the opportunity to pass the call to an operator. So, to retire it will only be a registered voice, at least until the next Artificial Intelligence.
Robot artists: a new concept of creativity
Can artificial artists emulate the creative genius of human beings? It will be time and history to say it, but in the meantime, there are machines that dedicate their "life" to art. The best digital artists in the world gathered for RobotArt, a competition reserved for "artificial painters" all over the world: systems of machine learning to reproduce faces and landscapes, IA programmed to create paintings indistinguishable from the original ones and robots able to imitate the movements and techniques of humans. The results were surprising. This new generation of artists could soon support the humans in the realization of a work of art, for example to perform repetitive elements or in the final phase, for the finishing of details. So, painters and artists of the world don't worry: new colleagues will not replace your creative genius and could even be your assistant.