News about us
Cristina Pozzi interviewed for "Occhio al Futuro"
22 October 2018 | Written by La redazione
What is the blockchain and how it works: Cristina Pozzi explained it in an interview with Cristina Gabetti for the column "Occhio al Futuro" of the tv program Striscia la Notizia.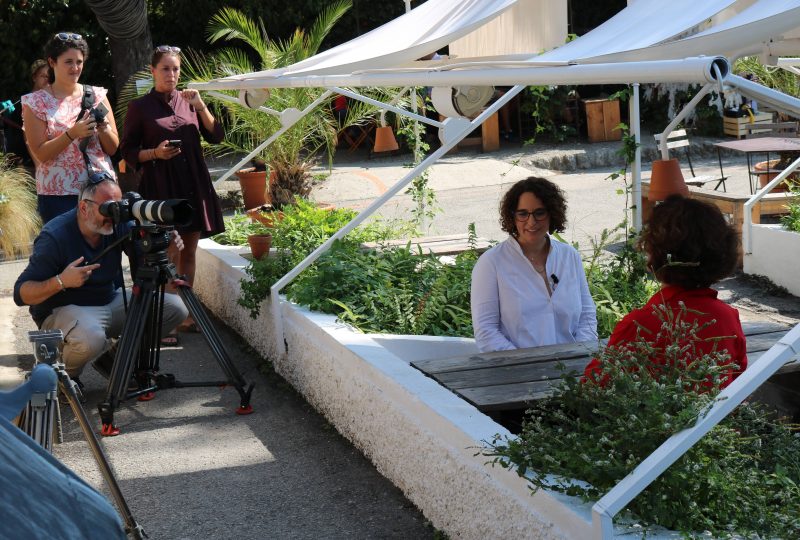 Among the most revolutionary innovations that have changed our lives in recent years, surely the blockchain occupies the first places. But what exactly does this term mean? Cristina Pozzi explained it during the interview with Cristina Gabetti in the column Occhio al Futuro of the Striscia la Notizia program, which aired on Saturday 20 October on Canale 5.
Here is the complete intervention.