News about us
"Start to dream again", Cristina Pozzi on "Liberi Tutti"
22 October 2018 | Written by La redazione
On the Corriere della Sera insert "Liberi Tutti", Cristina Pozzi talks about the importance of training to imagine our future.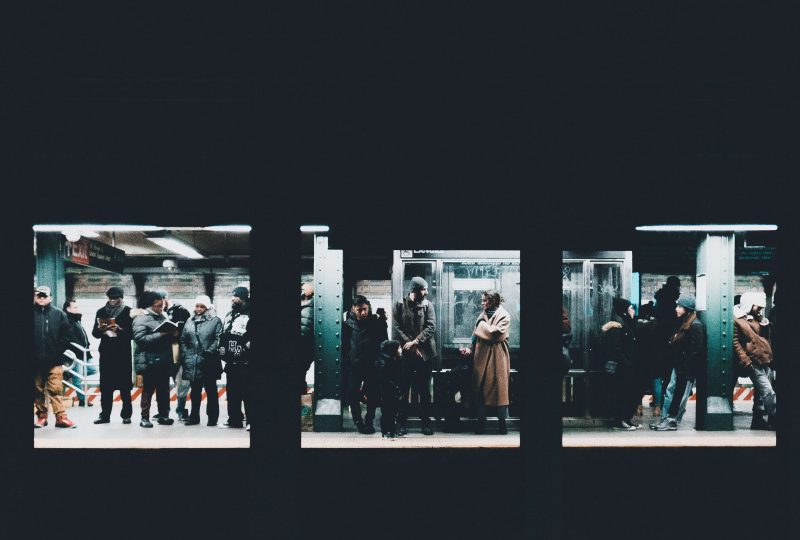 On the insert of Corriere della Sera, Liberi Tutti, a contribution by Cristina Pozzi, CEO and Co-Founder of Impactscool was published on Friday 19 October '18. In an era of sudden and complex changes such as the one we are experiencing, humanity risks losing the freedom to imagine its own future.
"Today we are facing a crossroads: giving way to a dystopian vision or creating a new dream for humanity."
We find ourselves facing this epochal passage immersed in a crisis of vision: without a future in which to hope, we risk becoming trapped in a present without prospects. Being able to imagine our future is a fundamental exercise for all of us: "Nobody, in fact, realizes a future that is not able to imagine and the task we have in order to preserve our freedom is, therefore, to begin to dream again."
You can find the article at this link.