News about us
Impactscool on "Alley Oop" of Il Sole 24 Ore
1 August 2018 | Written by La redazione
Letizia Giangualano tells how the idea of ​​Impactscool is born and the growth path undertaken by the team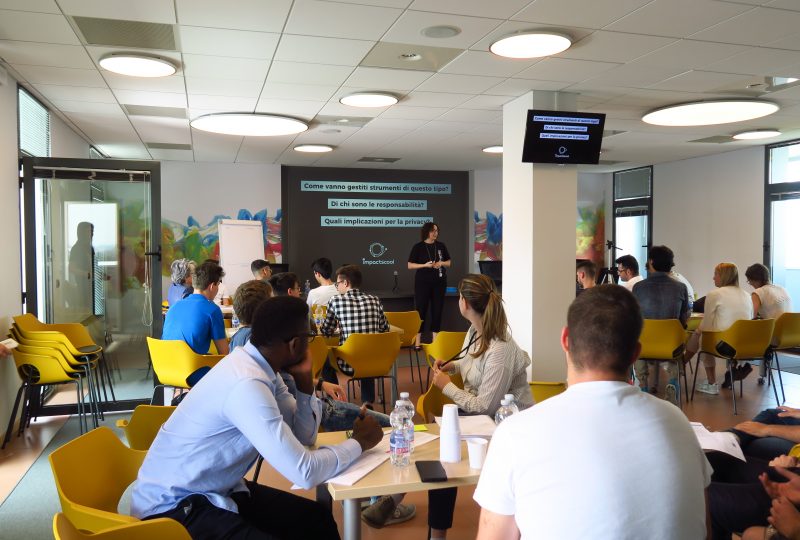 "Alley Oop – The other half of the sun", a blog of Il Sole 24 Ore, has dedicated an article to Impactscool. Letizia Giangualano interviewed Cristina Pozzi, CEO and Co-founder, to talk in depth about the project, from its birth until today.
"Impactscool has created more than 170 events including workshops, talks and conferences on topics such as artificial intelligence, blockchain, 3D printing, biotechnology, coding, robotics and all the ethical and social implications of this changes. On these events, and the debate carried out by the school on social media and an online magazine, collaborates with a group of qualified Ambassadors, constantly updating ".
Read the full article here.