News about us
Young Women Network writes about Impactscool and Cristina Pozzi
3 July 2018 | Written by La redazione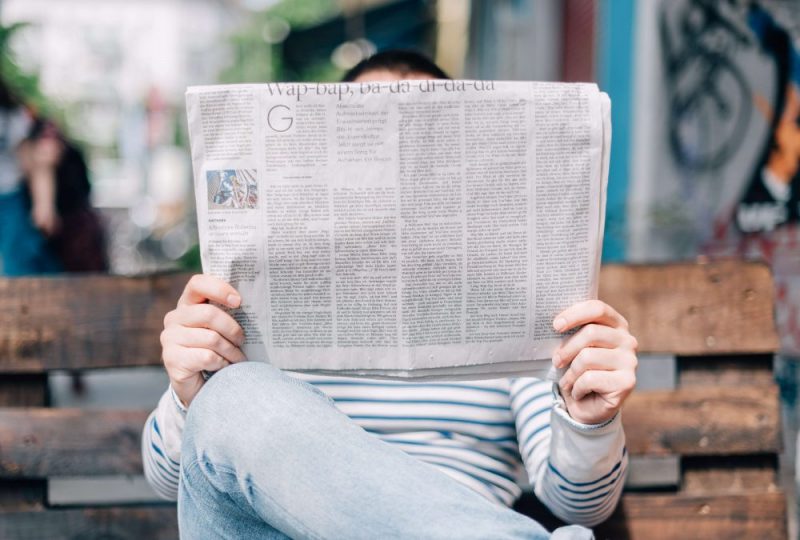 Young Women Network, YWN, is the first association in Italy dedicated to networking, mentoring and empowerment of young women. YWN has also a blog, in which there is the heading "Stories of passion".
The protagonist of the last "history of passion" is Cristina Pozzi, CEO and Co-founder of Impactscool.
"I founded Impactscool – tells Cristina in the interview – to wake up happy every morning. The project was born from the mission that I feel most urgent: training young people on new technologies, on the social and ethical impacts of the changes they cause and on future ".
Read the interview.