Robotics and AI
A better AI is a human AI
16 June 2020 | Written by La redazione
The Global Partnership on Artificial Intelligence has started, the international initiative to support the development of responsible artificial intelligence focused on enhancing the capacity of individuals and a use consistent with human rights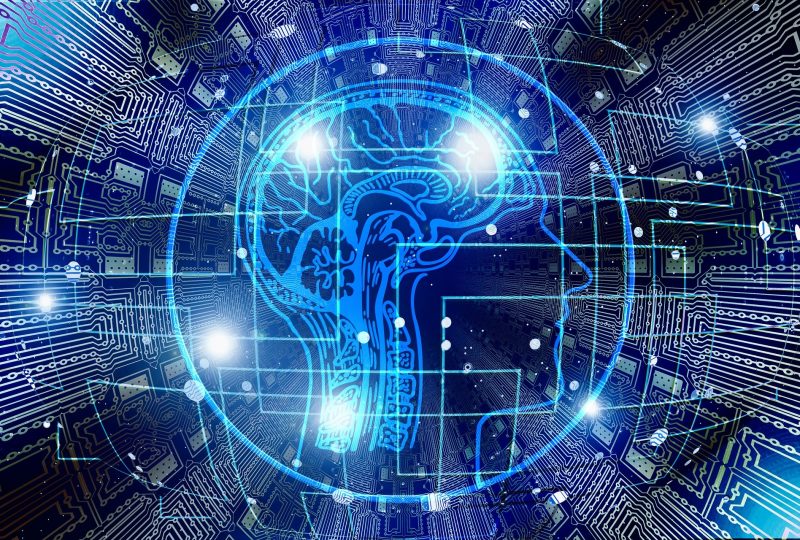 The Global Partnership on Artificial Intelligence (GPAI) began on June 15, an initiative to which Italy joined on May 26 which aims to support the development of AI in a responsible manner and focused on enhancing the capacity of individuals, coherently with human rights, fundamental freedoms and democratic values ​​shared by all member countries.
GPAI is an international and multidisciplinary initiative with the aim of promoting the development and responsible use of AI, based on human rights, inclusion, diversity, innovation and economic growth. To this end, the initiative will seek to bridge the gap between theory and practice in AI, by supporting more advanced research and applied AI-related activities. In collaboration with international partners and organizations, the GPAI will bring together relevant experts from industry, civil society, the public sector and the
academic world to collaborate on four topics that will be addressed in the respective working groups:
1) Responsible Artificial Intelligence;
2) Data governance;
3) The Future of Work;
4) Innovation & Marketing.
In the short term, GPAI experts will also focus their activity on analyzing the contribution that artificial intelligence can offer to overcome the health emergency from COVID-19 and contribute to the economic recovery in the post-epidemic phase. The GPAI will be supported by a Secretariat hosted by the OECD in Paris, and by two 2 Research Centers – one in Montreal and the other in Paris. Collaboration with the OECD will help create strong synergies between the scientific and technical work of the GPAI and the international leadership that the OECD has on AI policies, strengthening the analytical basis for all those policy measures aimed at promoting responsible AI . The centers will provide administrative and research support to the projects undertaken or evaluated by the experts of the Working Groups from various disciplines and sectors. The Centers are also responsible for planning the annual plenary meetings of the GPAI multidisciplinary group of experts. The first meeting will be hosted by Canada in December 2020.
The Italian Minister for Innovation and Digitization, Paola Pisano, said that "the development of artificial intelligence will have a fundamental role in shaping our future: it will make many processes in our society more efficient and help us make choices with greater awareness . However, the technology is not neutral: its value depends on how it is developed and applied. Through the
GPAI, Italy joins the global reflection that has started to ensure that technological development never goes beyond its human connotation ".