Science and Medicine
Could an algorithm disrupt the food system?
19 November 2017 | Written by La redazione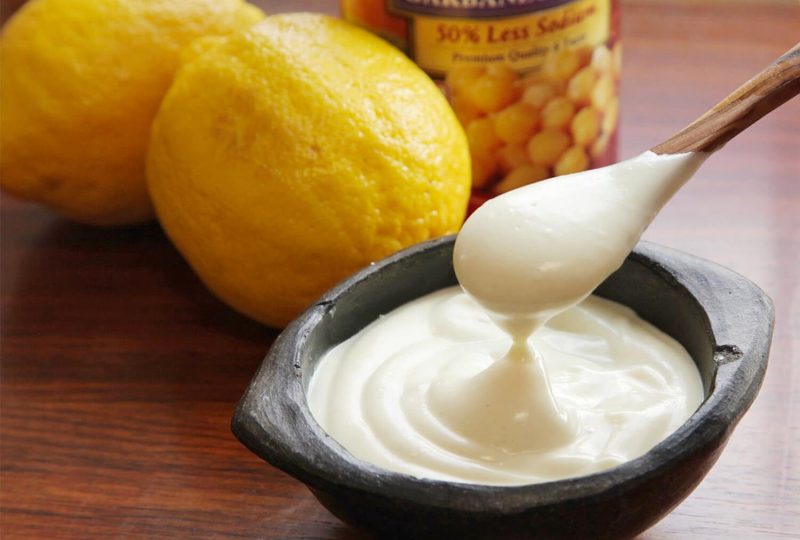 Most of the IndieBio companies are speculative but NotCo entered the accelerator with a product ready for market. Included in the pitch from Muchnick and his two cofounders was a sample of NotMayo, a vegan mayonnaise currently sold in 220 stores throughout Chile. The mayo is just one small part of their vision for NotCo. NotCo's pitch is a grand one: to completely disrupt the factory-farm food system. The company argues that its proprietary machine-learning algorithm can efficiently sort through a complicated web of consumer food needs (nutrition and sustainability, but also mouthfeel, flavor, color, etc.), allowing NotCo to bring successful, delicious vegan alternatives to stores and upend animal-based markets in the process.