Future Society
The sustainable economy that is good for the heart (and also for the business)
7 May 2019 | Written by Stefano Tenedini
Redefining the concept of growth and consumption, respecting resources and people. It is the key to responsible development, which does not harm companies and work but rather generates profits, culture, responsibility. From university to business, to global policies.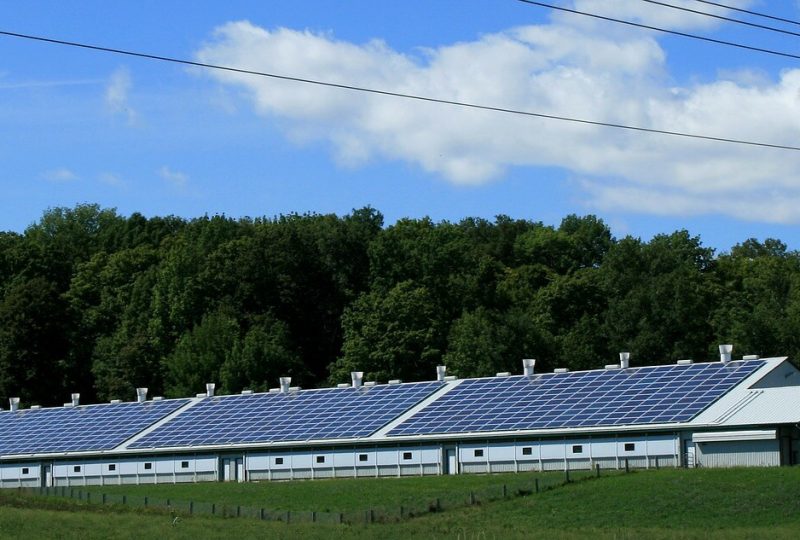 Companies and brands that choose sustainability teach something useful not only to the business system but also to society. Not for a generic sensibility, but for an important task in terms of the ethical vision of the future: transforming the market and replacing obsolete consumption models with a respectful approach to the environment and to people's well-being. An evolution (or rather a revolution) that points to redefining the concept of growth, not destroying it. Therefore, despite the strong appeal to the emergence of global warming, the "alternative" excesses that contrasted ecology and development have gradually weakened, in favor of sustainable innovation.
Let's take energy: the emphasis is increasingly on saving and creativity, on changing lifestyle, on resources that keep the economy moving without damaging the planet, humanity or even growth. With the times of consumption as an end in itself, the most innovative companies and their leaders underline the value of an interconnected system and a circular economy that takes into account the impact of industrial choices.
"In the past, there was only profit for companies. Today we consider the global impact of production, packaging, and transport. And the consequences of economic policies are understood. Also in a positive sense: there is a model of growth that is less invasive but still leads to success ", says Koann Vikoren Skrzyniarz, CEO of Sustainable Brands, a community that brings together in the world 350,000 companies, professionals and teachers.
Sustainability and companies. The key step will be to make sustainability a stable presence, and not a just a patch used to grab customers and "mark" the message (it's the infamous "greenwashing"). It will be a long journey, but we already see interesting signs in many industrial sectors: more natural raw materials, less polluting processes, renewable energy, reduced and recycled packaging, campaigns for informed purchases, short paths for goods, job protection… It will come slowly, but the path is set.
What does this change of pace mean for companies? What advantages will it bring, and how much will this choice weigh on sales, profits, brand success, communication? For some years now the answer has been positive: an ethical vision is not in contrast with the budget. Sustainability is already a market and work factor: we can make our customers' choices or ignore them, but we run the risk of being marginalized. Innovation and transformation (provided not only in words) have brought more benefits than harm to those who have promoted a change in their company by opening up to environmental and social issues, reducing the impact of products, enhancing human resources … and all this without loss, indeed multiplying commitment and profitability.
The importance of training. Even the university is improving its educational offer because the transformation takes advantage of the best technological and cultural skills. Let's take energy again, the key to growth not only in the West but throughout the world: bringing efficiency to the company and to socio-political level is necessary to transfer the urgency of sustainability into international policies. In Italy the degree stands out Energy Engineering, designed by the Politecnico di Milano precisely because of the use of energy resources for everyone's development.
A similar model, devised for a future in which production and welfare are in balance, is the one proposed in the US to attract more young people to carry out research in this sector. This is not a single course of study: the address of Harvard's Science of Sustainability, "spread" in the programs of several faculties, promotes a concept of shared prosperity to reduce poverty while respecting the environment, bringing together studies, analyzes and development challenges.
The first positive results and the enthusiasm of the companies (small and large, global multinationals but also start-ups) tell us that innovating with courage and optimism today is not only ethical and fair but also profitable. Bringing out an economy with a human face, overcoming the crises of finance and migration, climate and hunger is the best way to learn from change without being overwhelmed. And building (starting today) a better future.