Editorials
"Cristina is the best person possible for this nomination"
13 March 2019 | Written by Andrea Dusi
Andrea Dusi, President of Impactscool, told the emotions for the recognition of Cristina Pozzi as Young Global Leader of the WEF
Today is a very important day for Impactscool but in general for our country: after 5 years, in fact, an Italian is one of the Young Global leaders nominated by the World Economic Forum. In addition, this Italian is Cristina!
A recognition usually assigned to CEOs of Fortune 500 companies, of possible Nobel prizes, of Prime Ministers / Presidents and of those who engage in the world of non-profit at the highest levels.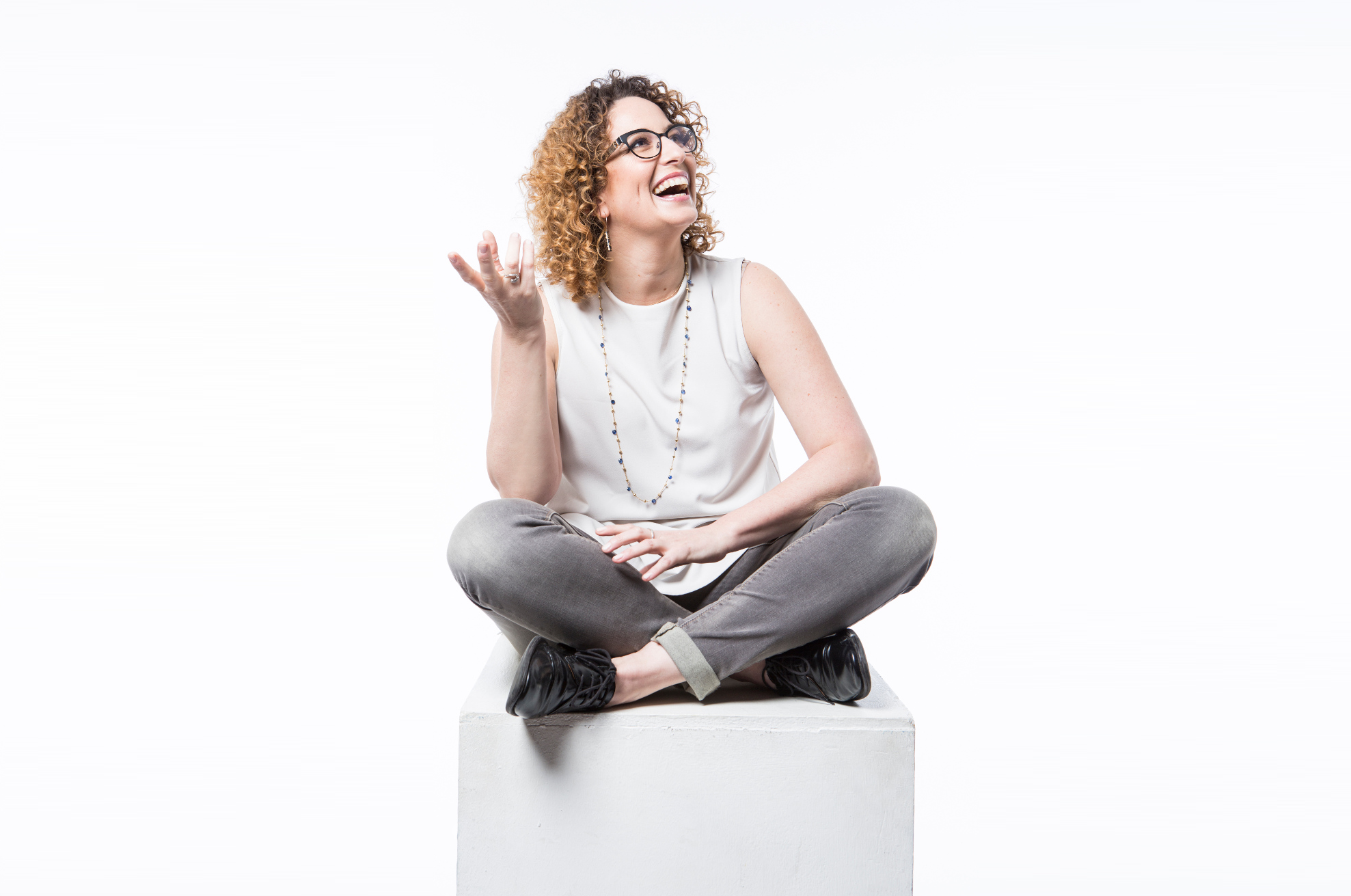 It is therefore easy to understand why this is extraordinary and positive news for our country.
1) Italy, therefore, returns with one of its exponents in the World Economic Forum. Cristina from today will be company for people like Jack Ma, Nico Rosberg, Emmanuel Macron, Mark Zuckerberg, Roberto Bolle and many others.
2) WEF has named a young woman, entrepreneur and now social entrepreneur and populariser.
3) They have given this recognition to the best possible Person.
I have known Cristina for 15 years, we've lived together almost all of our professional life. We grew up together. You, much more than me. We cried together. We laughed. We have lived and we are living. The professional and leadership qualities are sure: the results achieved and the recognition by the World Economic Forum certificate it.
What I add is that Cristina is the only person I have ever known in my life that is really moved into what she does from the noblest of intents: to educate the new generations to the future, to work for the best possible future.
With a sense of personal and professional ethics that, I invite you to believe me, is simply unique.
That she has a smile that is always ready and constant.
That despite having infinite knowledge, he continues to study and learn.
That does so much for others but does not tell.
That in 15 years of work she never said "I" or "me" but always "us", indicating even when she was the leading actress, like now in Impactscool, the whole team.
Which is always and only "low profile", even on those occasions where it is difficult to be, and perhaps it is not right to be. Like yesterday, when he told me: "You know Andrea, I feel I am not up to it". You are CRI, indeed. You will also light them up.
Moreover, for all these reasons, and many others, I repeat: this is a wonderful news for our country. Because giving a person like Cristina the tools to continue his growth, even more, means giving these tools to each and every one of us.
Good trip Cri! Good path. I am so proud of you and, as always, will be extraordinary to share your achievements together!
Remember: you are entering an enchanted forest with your usual courage to live the most important fairy tale of your life. However, if you turn to the right, or to the left, or look back you will realize that we are entering with you.
Thank you.